8kg light Rail Knowledge:
Light rail is the weight less than or equal to 30kg per meter. The quality requirement of light rail is lower than heavy rail. 8kg light rail consists of rail head, rail waist and rail bottom.
Main Function:
8kg light rail is mainly orient ed and load bearing, 8kg light rail is used with the track wheel, to support the weight and change the direction of the cart.
Main Application:
The 8kg light rail is mainly used for the laying of temporary transportation lines and light locomotive lines for forest areas, mining areas, factories and construction sites.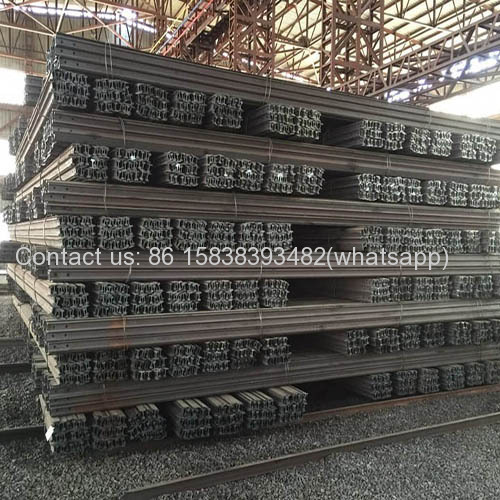 As a leading railway fasteners manufacturers in China,with production license of Chinese railway Ministry, advanced technology, high precision inspection instruments and service,we have many customers who have cooperation with us.If you need any 8kg light rail,please contact us.
If you are interested in 8kg light rail or have any questions. Please click the online support or leave a message.