Product features: Use of plastic shell insulation, epoxy resin sealed;
Product with light weight, high insulation resistance, high withstand voltage, low dissipation factor, good self-healing, stable performance.
Product application: Fan, Air conditioning, Blower or other single phase power supply system asynchronous motor and three phase asynchronous motor use single phase power supply.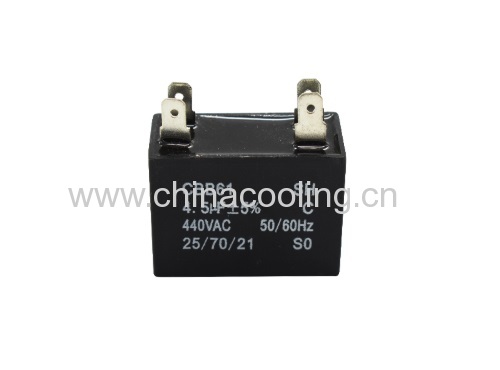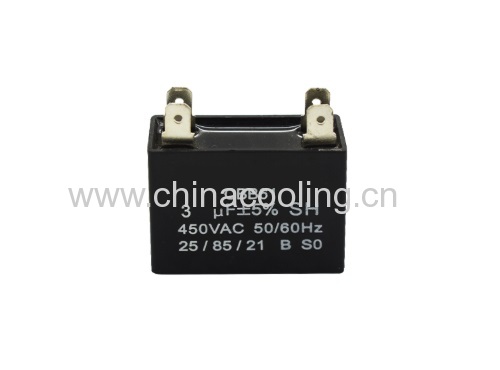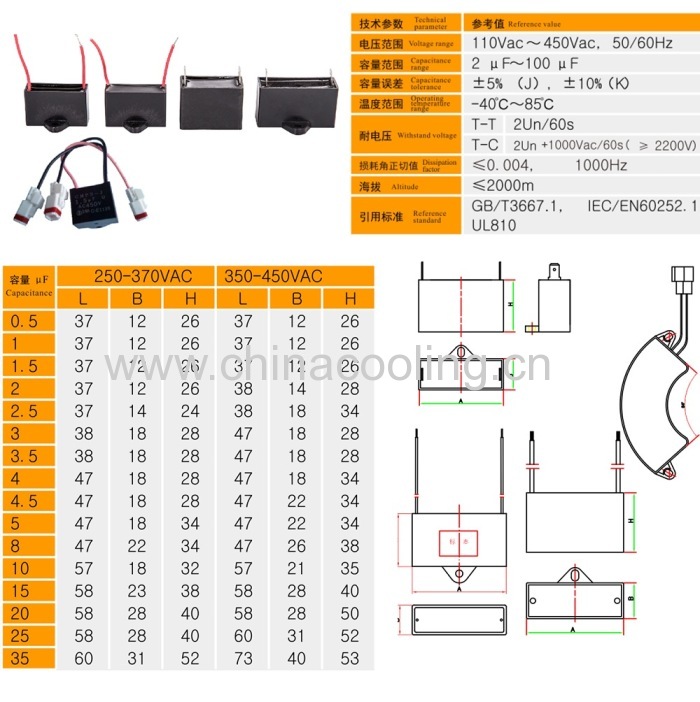 We can make it according to your requirement!