Product introduce
Bulk Coconut Shell Activated Carbon Price for Gold Processing Recovery Refining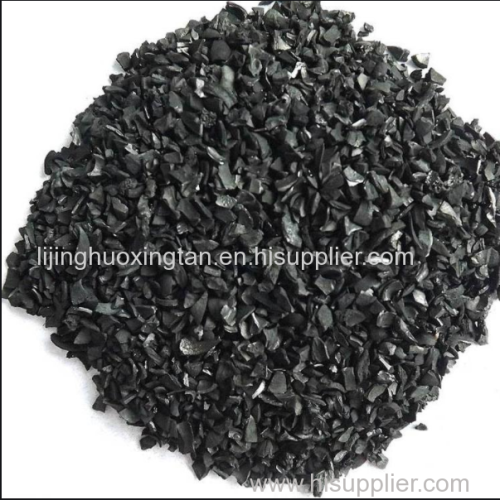 Our activated carbon is made of high quality anthracite under strictly controlled conditions.
Different activated carbon adopt different technology and can meet customers' different requirements.
Activated carbon To be used for dechlorination, deoiling of industrial water such as food,chemical industry,electric power,electric plate, etc,and further purifying treatment of potable water and sewage water.