Specification:
cord type as below
16/3,14/3,12/3,10/3 SJ,SJW,SJO,SJOO,SJOOW,SJT,SJTW,SJTO,SJTOW,SJTOO,SJTOOW,S,SW,SOW,SOO,SOOW,

ST,STW,STO,STOW,STOO,STOOW.
UL/CSA approved.
ROSH,reach,PATH,ISO9001-2008
ODM,OEM available.
Conductor square choice for POWER CORFS
1mm2 the max current 8 Ampere
0.5mm2 8*0.5=4A
If Power is n Watt, voltage is x V,
So the current is n/x
Square choice=(n/x)/8
Packing instructions for power cords
No.1 according to client's inquiry, on principle the weight/per ctn<20kgs
No.2 normal 50-100pcs/ctn 12kgs<weight<20kgs,according to the length and weight
No.3 blister packing size according to the length of cord,stick can be available
No4. Color box can be available
No.5 wood pallet
No.6 others
Production delivery time:
Normal 15-20days for 5k-200k
Samples for power cords
Common product 2-5days
Connector,strain relife and terminal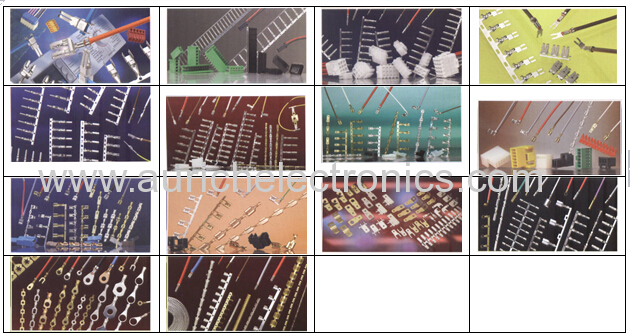 Factory: our laboratory room and production room.