Antique carved display cabinet
Item: LWA518
Size: L100XW30XH200CM
Region: Zhejiang
Wood: Elm wood
Design: Chinese antique style.

Product Features:
1.extendible TV cabinet stand can meet any size of your living room.
2.fashion & original style from Milan.
3.Competitive price,high quality,hot sale commodity.
4.Size and color can be ordered.
We specialize in Chinese antique and reproduction furniture, and deal with ceramic goods. Our goods with high quality and low price.
Welcome your inquiry.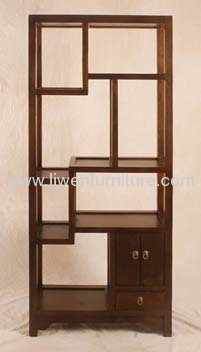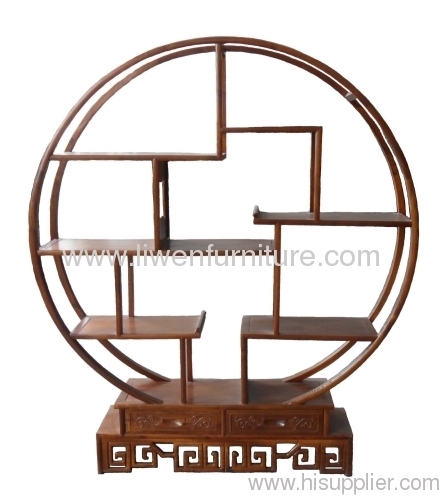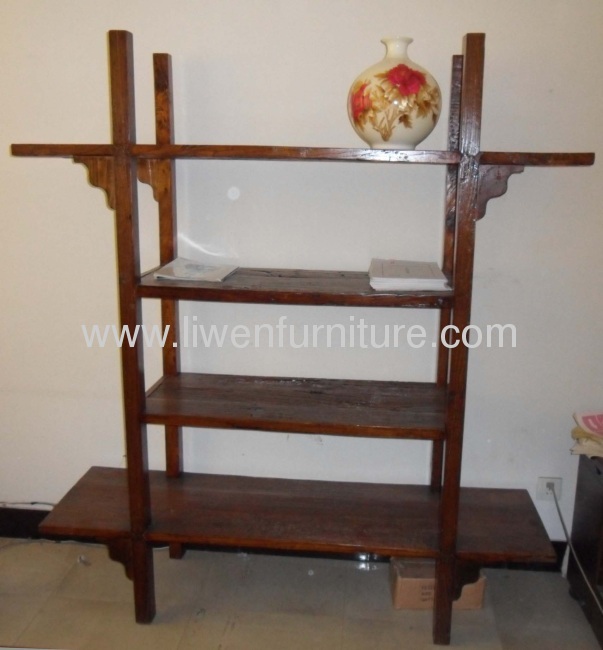 Antique carved display cabinet