wire cloth screen

Description:wire cloth screen refers to stainless steel woven wire mesh used in filtering liquid,gas and pulp.
Weave:Plain weave,Dutch plain weave,twill weave dutch twill weave.
Material:SUS304,304L 316,316L

Features:the opening can be square,regular or special opening. Normally,wire cloth screen has standard opening sizes,uniform opening,good permeability and high strength.The raw materials should be chosen according to diffierent environment and applications.

Application:wire cloth screen is used in petroleum,chemical industry,chemical fiber,food,medicine,fertilizer,paper-making,airspace and so on.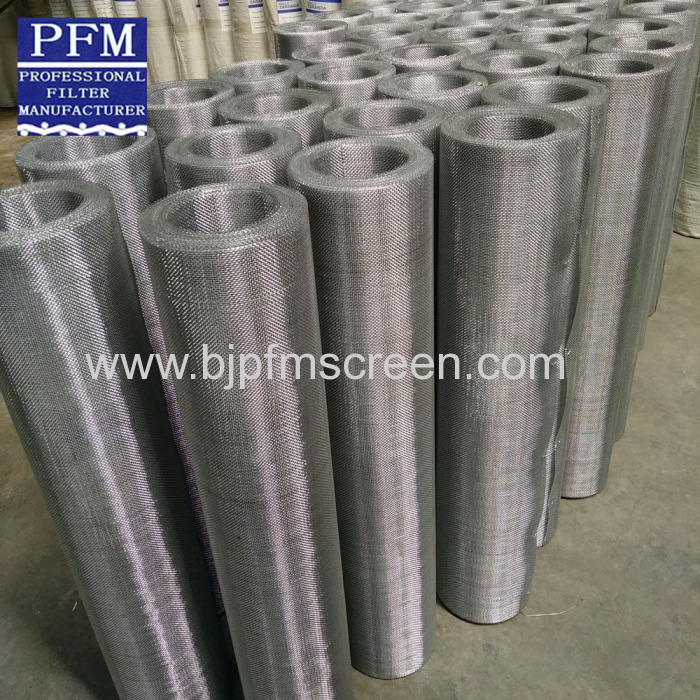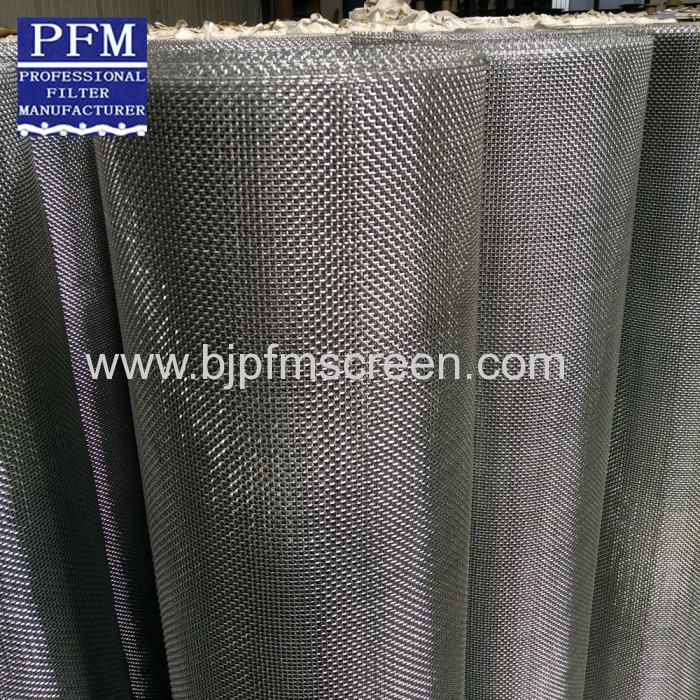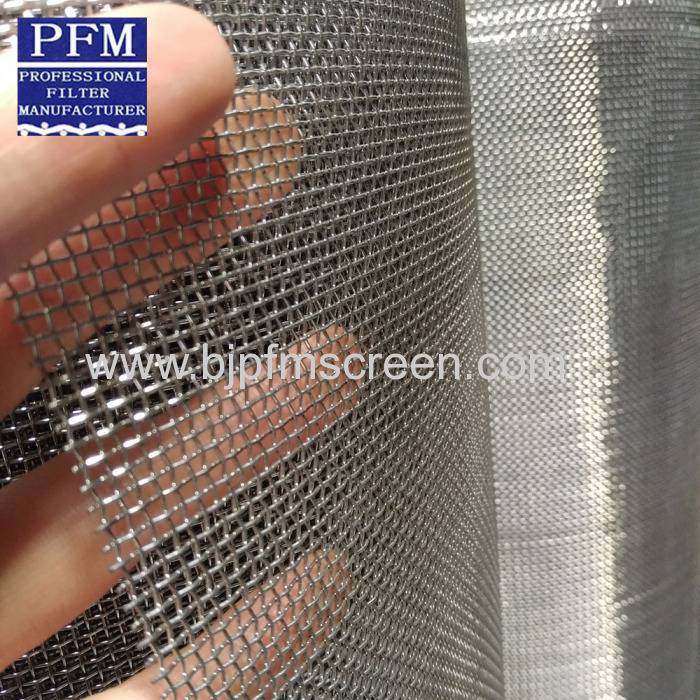 1.Our Factory
With more than 20 years development,PFM is not only professional in field of mesh ,but also in wire mesh filters and baskets.Our strong R&D capability(56 engineers and technicians) enables us to innovate almost everyday.So the customized orders are available.
2.Our Patents
Established in 1987, PFM Screen is engaged in research and development of mesh.It is aim at creating a mesh R&D base,achieving self-development and innovation.Now several patents of PFM Screen have approved by The people's Republic of China Intellectual Property Office,some are patent for utility models,and some of them are patent of invention.Relying on powerful R&D capabilities and stable product comprehensive performance,PFM Screen has enough strength in the competition of global market.