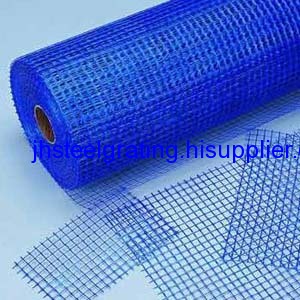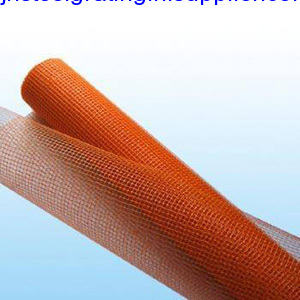 Fiberglass mesh fabric
is made of C-glass or E-glass woven fabric, which is then coated with acrylic acid copolymer liquid.
Features:
it possesses the properties of good alkaline-resistance, high strength, good cohesion, and excellent coating.
Applications:
It is widely used in wall reinforcement, outside wall heat insulation, and roof waterproofing. It can also reinforce cement, plastic, bitumen, marble, mosaic, and other building materials. It is an ideal engineering material for the construction industry.
Ordinary Specification:
1.Mesh size:4mm×4mm
Fiberglass mesh is woven by fiberglass yarn as its basic
mesh,and then coated by alkaline resistant latex.It has fine
alkaline-resistant,high strength,etc.As an ideal engineering matetial in construction,it is mainly used in reinforcement,stone,wal...
2.Weight/m2:165g
3.Length/roll:50m
4.Width:1m
5.Color:White(standard),blue,green or other colors
6.Packing:Each roll packed into shrink-wrapping plastic bag,four rolls per one carton box.