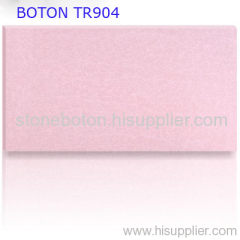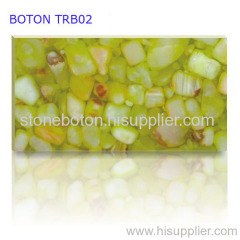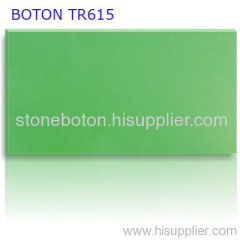 Brown manmade translucent marble stone tile Decorative Stone
New type enironmental friendly building material,beautiful economic.
We are a professional manufacturer specialized in making stone products. Our Italy Breton machines offer superb design and their new features give products distinct advantages over similar ones from other manufacturers.

Artificial translucent stone series(also called faux alabaster stone or artificial stone) are casted by molecular polyester resin, according to the veins of natural marble.

With the lighting effects. It will show its unique effect. It goes the better of marble and turns out to be not easy to break inexpensive and easy to operate. Meanwhile, it has the advantages of being bent and seamless joint process
So far, it is popularly used all over the world and become the new generation invironmental friendly decoration material.