Our products line including:
Bronze/DZR/Brass Gate Valves , Bronze/Brass Ball Valves , Bronze/DZR/Brass Strainer Valve,
Bronze/Brass stop Valves; Brass drains, Stainless Steel Drains, Plastic Drains and so on.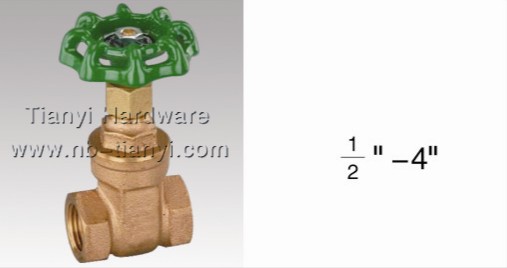 Bronze gate valve.

1) Size: 1/2"~4"
2) Material: bronze body, alnminium, iron, sheet iron or zinc handle
3) Guarantee: 10 year
We are China Drain and Valve Manufacturer offer best drain and valve in OEM, ODM service.