3W 60LEDS GU10 LED bulbs


| | |
| --- | --- |
| Item No | WM-GU10-54L-F4 |
| LED Quantity | 54LEDS |
| Color Temperature | Warm White/Cool White |
| Voltage (V) | 230V |
| Wattage (W) | 2.7W |
| Bulb Luminous Flux (Lm) | 125-135lm |
| LED Viewing Angle | 60° With the lens |
| Long Life(Hours) | Over 30,000 hrs |
| Warranty | 2 years |
| | |
| Item No | WM-GU10-60L-F4 |
| LED Quantity | 60LEDS |
| Color Temperature | Warm White/Cool White |
| Voltage (V) | 230V |
| Wattage (W) | 3W |
| Bulb Luminous Flux (Lm) | 135-150lm |
| LED Viewing Angle | 60° With the lens |
| Long Life(Hours) | Over 30,000 hrs |
| Warranty | 2 years |
| | |
| Item No | WM-GU10-80L-F4 |
| LED Quantity | 80LEDS |
| Color Temperature | Warm White/Cool White |
| Voltage (V) | 230V |
| Wattage (W) | 4W |
| Bulb Luminous Flux (Lm) | 180-200lm |
| LED Viewing Angle | 60° With the lens |
| Long Life(Hours) | Over 30,000 hrs |
| Warranty | 2 years |
| | |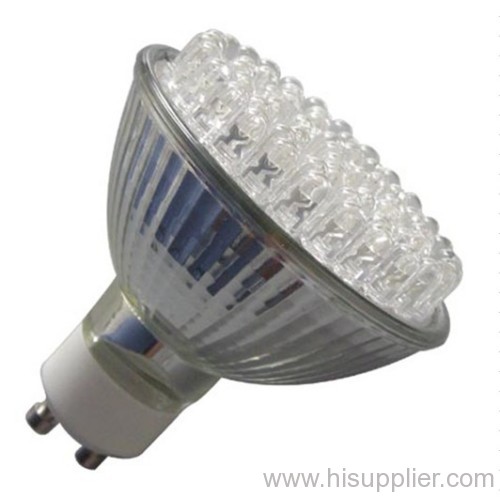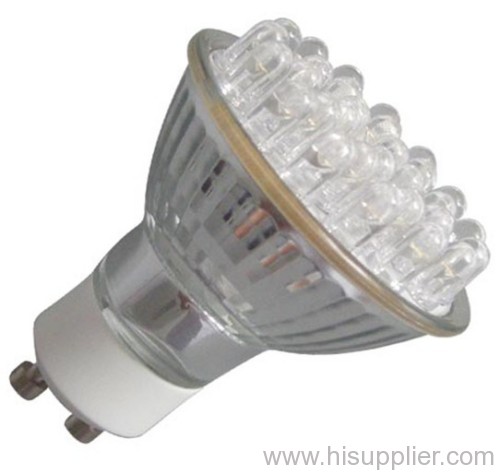 Feature:
1. Base Type:GU10
2. Color available: White, Warm White
3. Aluminum body with ceramic socket
4. Working Temperature:-40°C--50°C
5. Lifespan: 50000 Hours
6. Working Voltage:85-265V
7. No UV and IR radiation
Applications:
Applying in offices, shopping malls, houses, meseum of indoor illumination
Notice:
1.No pressing or striking.
2.Transport and handle carefully.
3.Pay attention to the voltage before using.