We could design and manufacture accoring your requirements.Welcome to your kind inquiry.
Technical parameter
Rated voltage: 220-240V
Rated frequency: 50/60HZ
Rated input power: 1200±5% W
Max vacuum degree: ≥ 24KPa
Max airflow: ≥2.5 m3/min
Max suction power: ≥410
Max efficiency: ≥40%
Speed of full open: 32000rpm
Direction of rotation: CCW when viewed from input airside
Insulation class: Single CLE
Insulation resistance: ≥50 MΩ
Dielectric strength: 1800V/S ≤5mA
Spark: ≤2
Noise: ≤98 dB(A)
Vibration: ≤15
Temperature rise: ≤90
Life: ≥500H
Certificate: CE, CCC, CB
Competitive advantages
Variety of application, easy operation.
We have Overseas Service Center.
We could customize motor for our customer as per their requirement.
We directly supply our machines to many countries, like USA, France, Turkey, Iran, India, Brazil, Argentina, Mexico etc.

Information needed for motor inquiry
It will be better if customer could send us detailed drawing including below information.
1. Motor drawing
2. Required effiency
3. Required power, voltage, and current
4. Required noise
5. Motor application
6. Required productivity
7. Other technical requirement
If possible, it will be better if customer can send us samples.
Motor drawings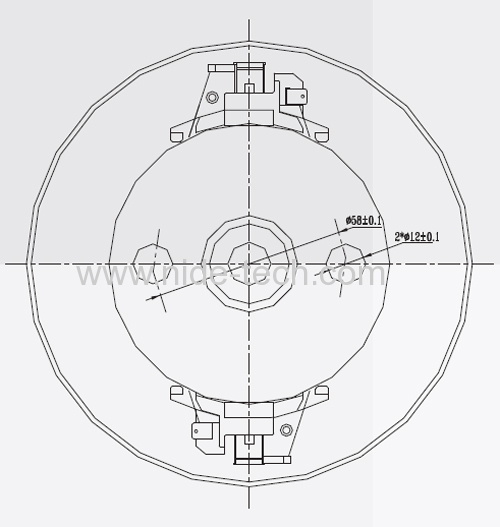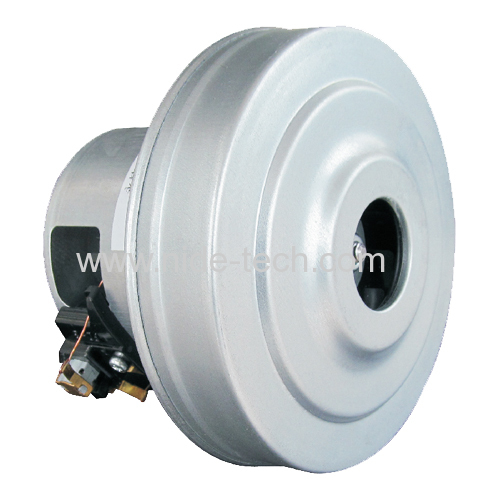 Nide has three main business divisions. The first division is to provide different kinds of motor manufacturing machinery, including stand along machine, fully-auto complete line for armature and stator production, and the motor assembly line. The second division is to supply the full range of motor components such as commutator, ball bearing, carbon brush, insulation paper, shaft, magnet, fan, motor cover,etc. The third division is to provide technical support and consulting, project support and turn-key service for some motor manufacturing.