Brass hose water maxi-flow nozzle fitting


Cixi Fule Flooding Equipment Co., Ltd can supply all kinds of atomizing nozzle,yearly orders reach to 500.000pcs.garden hose water maxi-flow nozzle.

Garden hose nozzle is used to increase the outflowing dynamic pressure of the liquid
1) Heavy-duty solid brass construction,All brass valve stem.
2) Working pressure: No more than 150PSI(10.5BAR); Working temperature: -20 to 120 degree Centigrade;
3) Before delivery, all the items will be strictly tested for its working pressure, leakage, surface finishing and thread test.
4) High quality , competitive price,guarantee of quick delivery and superior service.
5) Adjustable from fine spray to needle stream to heavy rinse,Fast 3 turns from close to open.
6) Fits standard garden hoses, outdoor faucets and watering products

Advantages:


1. More than 18 years experience for hose fitting/compression fitting

2. All of our Fittings have been UL&ISO Certified .

3. Stricly management for production and full time testing

4) Elevated reliability, never leak ,with press tools

5) The body of the fittings, abtained by hot brass forged, avoids the porosity that could result from the fusion process
We can provide you with the most efficient and effective processes for procuring the highest quality nickel, nickel alloy and stainless piping products in wrought and cast materials in our industry. We maintain a comprehensive stock of piping materials made from high quality brass. Additionally, we maintain a stock of the complementary fittings(including 180° return bends) and flanges in the aforementioned alloy grades. In conjunction to the products we inventory, we have the capability to provide custom fabricated components made from nickel, nickel alloy and stainless steel piping materials.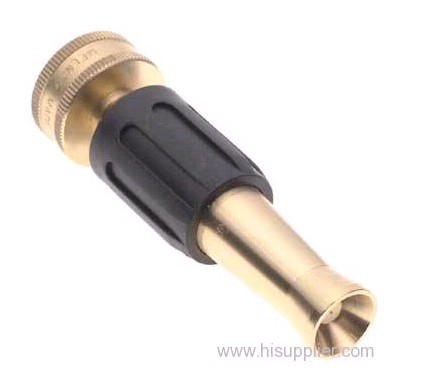 Brass hose water maxi-flow nozzle fitting