n42 neodymium bar magnets:


1.Materials: Sintered Neodymium-Iron-Boron;
2. Technology: Utilizes new Sintered NdFeB magnet techniques and equipment such as strip casting, HDDR technology;
3. Magnetic properties: High coercive force, the max operation temp is up to 200 degree centigrade or 380 curie temperature;
4. Grades: N33-N52,33M-48M,33H-48H,30SH-45SH,30UH-38UH and 30EH-35EH;
5. Shapes and sizes: Various kinds or according to customers' request;
6. Coatings: Ni, Zn, gold, copper, epoxy, chemical, parylene and so on;
7. Applications: Widely used in different applications, such as sensors, motors, rotors, wind turbines/wind generators, loudspeakers, magnetic hooks, magnetic holder, filters automobiles and so on.

Magnetizing:
1.Thickness Magnetized
2.Axial magnetized
3.Diametral magnetized
4.Multi-poles magnetized
5.Radial magnetized


Some photos of magnets we produce: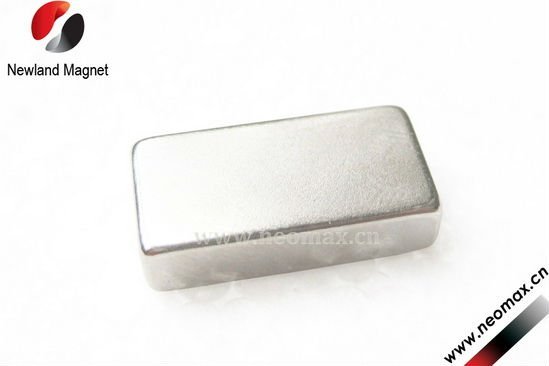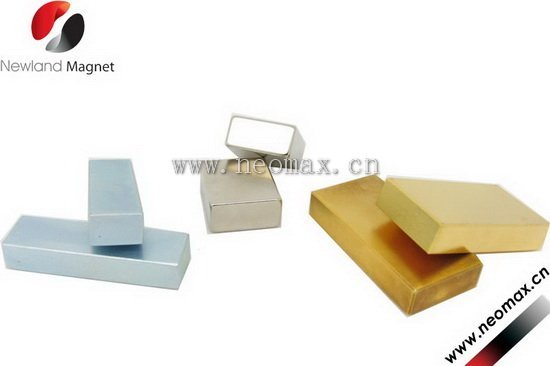 Factory Pictures and some equipment: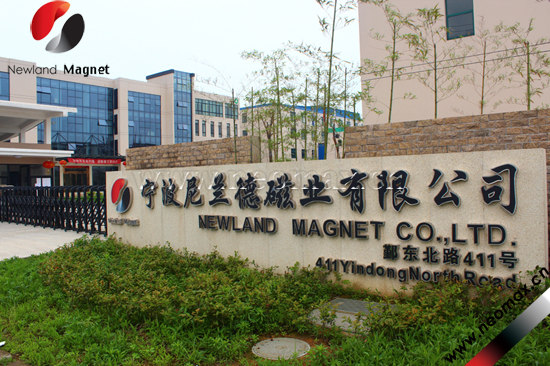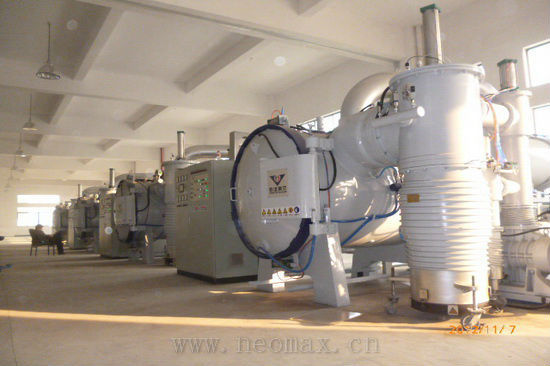 We attend exhibitions in Germany twice a year. The exhibitions are CWIEME(Coil Winding,Insulation and Electrical Manufacturing Exhibition & Conference)in Berlin and SPS/IPS/DRIVES in Nuremberg. Also, we attend exhibitions in USA and India etc as well. Welcome to meet us if you are there.