Material of Co2 welding wire: CO2 Gas Shielded Welding Wire is made from excellent Ho8Mn2SiA steel by drawing, straightening and copper coating.
Features and application of Co2 welding wire: Stable electric arc, low splashing, high deposition efficiency and good welding seam.Co2 welding wire can be welded automatically or semiautomatically.The Co2 welding wires are widely used on low carbon steel and low alloy steel, rolling stock, container, engineering machinery, and pressure container, etc.

Specification: 0.6mm, 0.8mm, 0.9mm, 1.0mm, 1.2mm, 1.6mm,2.0mm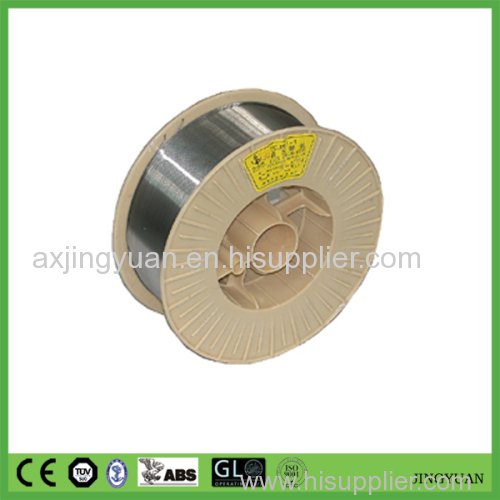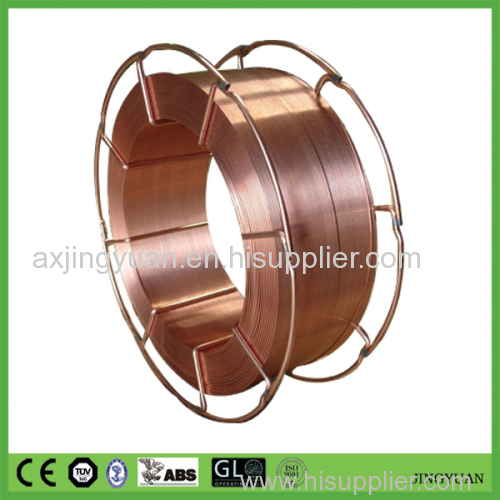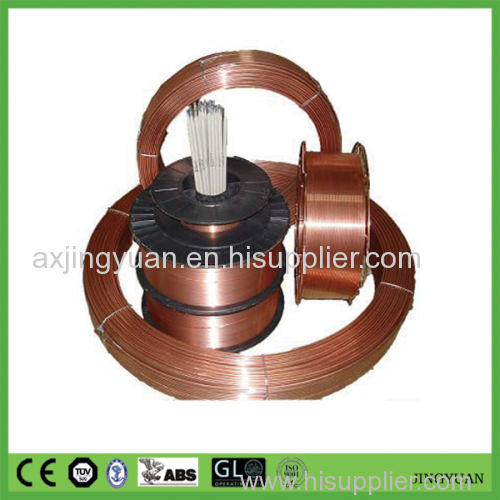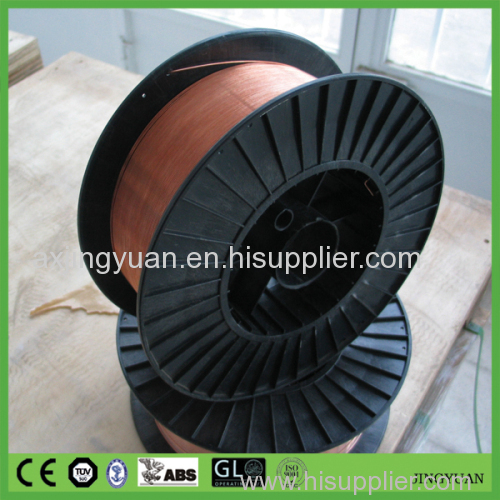 Packing:5kg,10kg,15kg or 20kg packed in plastic spool;5kg, 15kg in Iron Wire Spool; 250kg and 350kg in drum.
Packing: black good plastic spool, precisely winding, with waterproof paper, wrapped by plastic film and silica gel, and then a white neutral carton box, at last by pallet;
good black spool) then sticker on the spool to indicate the size and weight then moisture paper wrap around,then plastic tightly seal then carton box. 6 layers per pallet, one layer has 12 cartons, so for a pallet it has 72 cartons.