1, We enged in producing Lipstick case,also called lipstick tube or lipstick container.
2, We offer Good quality& reasonable price.
3, We offer Various decoration methods.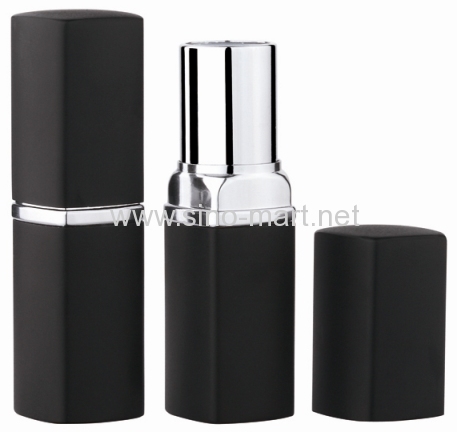 Product Name: Aluminum Lipstick case/ lipstick tube/ lipstick container.
Size: Dia.19*19*68mm.
Inner cup size: Dia.11.8/ 12.1/ 12.7mm.
Surface finishing: Oxidation - inner & middle part are in shiny silver;
Paint-spray - cap and base - in matte black.
The decoration methods can be customized according to different needs.