Crimped Wire Mesh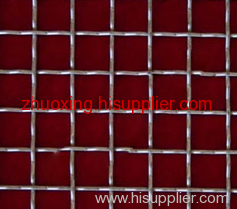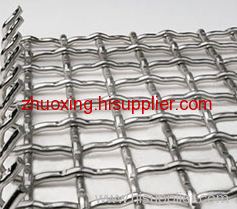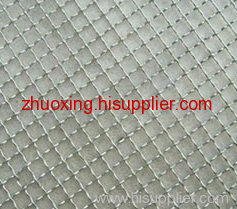 Materials: Stainless steel wire 301 ,302 ,304, 304L ,316 ,316L, 321,Iron Wire,Redrawing Wire, Annealed Wire, etc.
Typical Weaving Patterns: Crimped before weaving, double crimped, single crimped
Product Features:
Crimped woven wire mesh offers great dimensional strength and stability, great resistance to abrasion, uniform openings and excellent anticorrosion. It is usually used as quarry screen in mine, quarry and other industrial fields as sieving, grading and separating screening materials.
General Use:
Widely used in foodstuff, mine, chemical industry, pharmacy, metallurgy, machinery, protection, construction, arts and crafts.