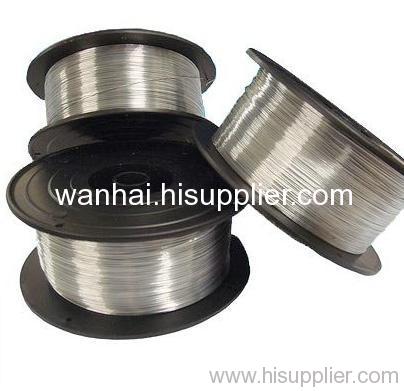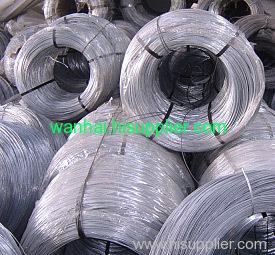 anping factory supply quality
iron wire
series products, mainly
Electro Galvanized Iron Wire.

used in weaving and welding of wire mesh, building binding wire, water engineering, mine, etc.

Standard Packing:
1 In Coil weighted 10-500kgs or as per length wrapped with wax paper or connected with PVC tape, then put into jute bag.


2 Wind around the wooden or plastic spool.
3 Into 0.5-10lbs coils, then put into carton.
4 Cut into straight lines according to requirement, then bundle up and put into carton
5 Wind it around square wooden stick, then put into carton on the tray.
6 Iron wire ball to be put into carton on the tray. 195g or 250g per ball, or according to the requirement of customers.