* High quality product,Brand new.Apple Fruit Cutter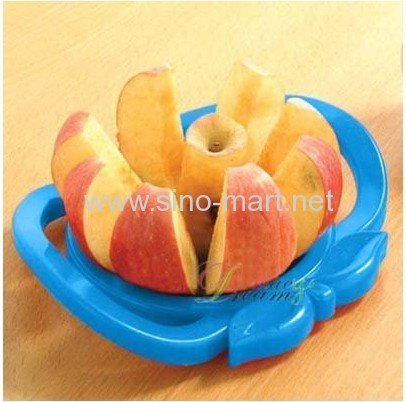 * This Apple Fruit Cutter is suitable for cutting and slicing such fruits as apples and pears.
* Several sharp stainless steel blades can cut or slice fruits into pieces and remove the core at the same time.
* BLUE Slicer Corer is easy and quick to operate and clean, making your daily life enjoyable.
* Perfect for fruit salads and lunch boxes
*Less waste as the core is cut cleanly and closely by the Apple Easy Cutter.
* Made from tough ABS plastic and high quality stainless steel
Item comes in various colors depending on stock.
Package included
1 x Cutter