Definition:
The contact box is made of epoxy resin with APG technology and mainly used for insulating isolation and connecting transition of various indoor withdrawable switchgear and it can be assembled in ABB-design panels.
Descriptions:
1. Adopt epoxy resin APG technology to manufacture, has good appearance, excellent mechanical and electrical performance.
2. Adopt high tenacity epoxy resin to manufacture, has excellent mechanical performance. Also adopt low reaction active system, has low material solidification speed and interior forces, can improve the mechanical performance of the products in maximum.
3. Add active silica micro powder, can further improve the mechanical performance of epoxy resin, also assure of good electrical insulation performance under long-term moisture environment.
4. Add organic pigment, the products have nice surface with high insulation performance.
PSY36-550 drawing: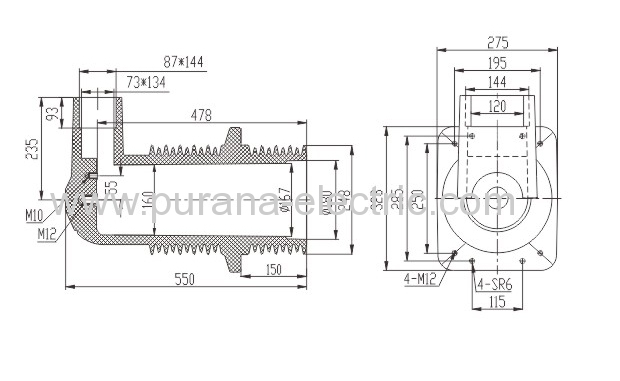 Production Equipments: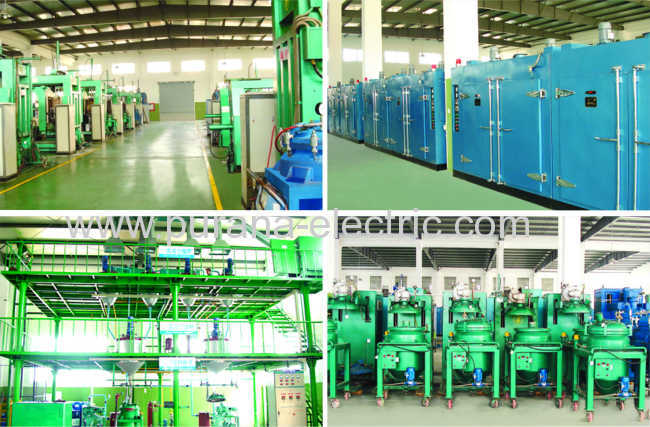 Production Testers: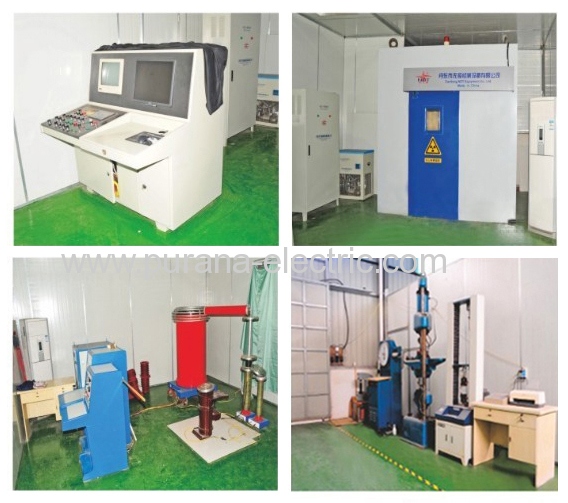 Production online and spout on stock: