Rubber Parts
We specialize in this field for several years, with the strength of chopped strand mat and stitch chopped strand mat, with good quality and pretty competitive price.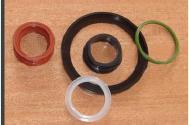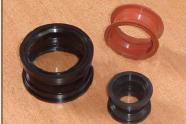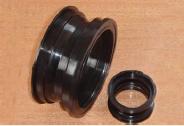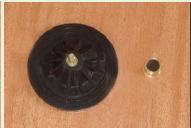 about us
We Cary mechanical seal factory specialized in this field more than 20years. With advanced equipments and excellent technologies. Our main products: industrial pump mechanical seals, mixer and agitator seals, cartridge seals, metal bellow seals. Custom CAR\SIC\CER\TC materials seats and bushings or other products make according to your drawings. Our products are exported to Europe/the middle East/Southeast Asia/south Africa and so on.

Parts of Main product's pictures.


Common models

| | |
| --- | --- |
| Stationary seat | G6/G606,G4,G13,G9/G92,G16,G46,G60,BO,,BC,BD,2100,20 |
| Single spring mechanical seal | M32,M2N,BT-FN,950,1527,US2,Type1,20,560A,BIA,FBDMG912 |
| Multi spring mechanical seal | 8-1,8B1,58U,59U,U1002,9,491,591,891 |
| Wave spring mechanical seal | 67,68,82,92N,M7N, |
| Elastomer bellow mechanical seal | 6,60/65,140,150,151,2100,502,MG1,70,WB2,10R/10T |
| Metal bellow mechanical seal | MFL85N,MFLWT80,JC680,609 |
| Cartridge mechanical seal | AES CS,DIN SAI,CDSA,CURC,CONII,JC4610,CARTEX-SN, |
| Flypt pump seal | Flypt 2082,2210,2660,2670,3085,3102,3152,3300,3356,4630,4680 |
| Custom six kinds materials products | Carbon /silicon carbide/tungstencarbide/ceramic/sus304&316/ptfe |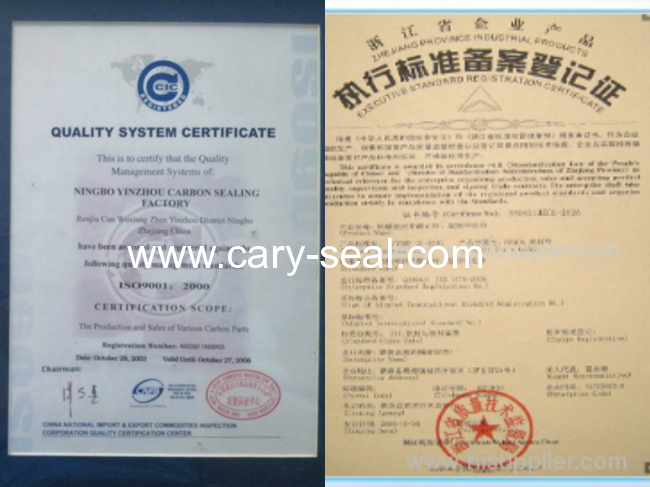 equipment