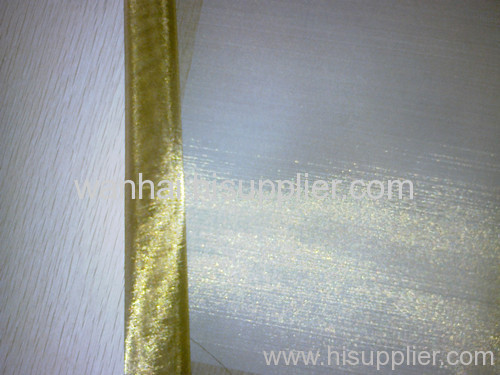 brass wire cloth,brass wire mesh,brass filter wire mesh,brass filter wire cloth,brass wire cloth for plicated filter. brass wire cloth for corrugated filter.

Brass is an alloy of copper and zinc. It has much better abrasion resistance, better corrosion resistance and lower electrical conductivity.
General Use: Brass Woven Wire Mesh and Brass Wire Cloth find most uses in filter or sorting of kinds of powder, clay, liquid and gas.
specification:20mesh,40mesh.60mesh.80mesh,100mesh,120mesh,200mesh.