COLORED PVC COATED WIRE:

*COLORED PVC Coated Iron Wire is made of annealed iron wire, galvanized wire, or stainless steel wire with PVC coated layer. It is a ideal metal wire for fixing wire supports, straining wires, clotheslines, etc. to wooden posts and frames.

BASIC INFORMATION OF COLORED PVC COATED WIRE:

1. WIRE DIA : inside dia: 0.5mm-4.0mm
outside dia: 1.0mm-5.0mm

2.COLOR: red,green.yellow.white,as your require

3.APPLICATION: construction of chain link fences for industrial security fences, freeways and playground.
It is also used in other applications such as coat hangers and handles.

4.PACKAGE: general lined with pvc strips and wrapped with plastic bag or hessian cloth

5.GENARAL DAIMETER of COLORED PVC coated wire:
Core wire diameter

Diameter after coated

0.8mm

1.2mm

1.0mm

1.4mm

1.4mm

2.0mm

2.0mm

3.0mm

2.5mm

3.5mm

special dia can be made as your require
-----FOLLOWING SOME PICTURES ABOUT HIG HQUALITY PVC COATED WIRE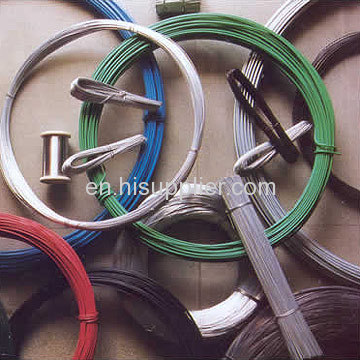 different colors of pvc coated wire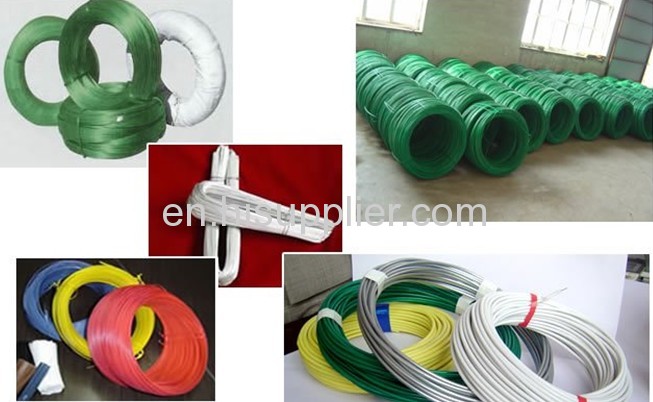 different types of pvc coated wire
a corner of our factory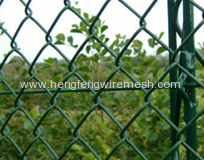 PVC coated wire fence
ANY QUESTION,PLS CONTACT US FREELY.