QJH hydraulic parts high pressure ball valve


| | |
| --- | --- |
| Material: | Stainless Steel |
| Temperature of Media: | Medium Temperature |
| Media: | Oil |
| Brand Name: | HRPC |
| Pressure: | 315bar |
| Diameter: | 6,10,15,20,25,32,40mm |
| Connection type: | thread, flange, manifold mounting |
Features:
/2 way full port
/PN 315 bar
/DN 10 mm to 50 mm
/Size 1/4" to 2"
/Male thread/Female thread
/BSP/NPT/PT connector
/Carbon steel material
/NBR/FPM Airproof
/Applicable to hydraulic oil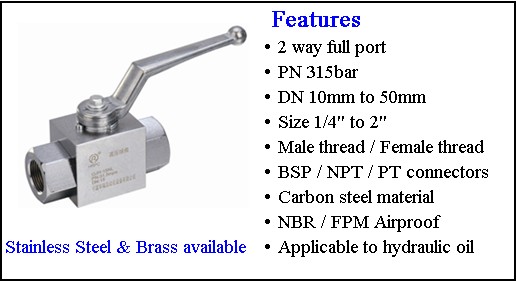 Specification:

1. Series Code: QJ-Globe Stop Valve
2. Pressure Grade: H-315 bar
3. Nominal Diammeter: 6, 10, 15, 20, 25, 32, 40, 50mm
4. Connection Type: B-Manifold Mounting, F-Flange Type, NL-Female Thread Join, WL-Male Thread Join
5. Material: carbon steel, stainless steel, brass
6. Structure: full port
7. Surface disposal: G-Electroplated white zinc
8. Applicable: hydraulic oil

Symbol:


Overall Dimensionof female thread: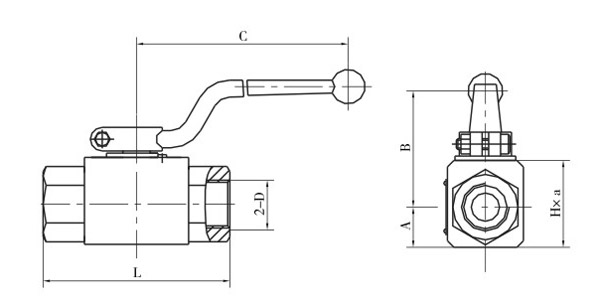 Dimension Sheet:


QJH Series High Pressure Globe Valve
Join Type
Model
PN(bar)
DN(mm)
manifold mounting
QJH-10B
315
10
QJH-15B
15
QJH-20B
20
QJH-25B
25
QJH-32B
32
QJH-40B
40
flange connection
QJH-10F
315
10
QJH-15F
15
QJH-20F
20
QJH-25F
25
QJH-32F
32
QJH-40F
40
QJH-50F
50
QJH-65F
65
QJH-80F
80
female thread
QJH-06NL
315
6
QJH-10NL
10
QJH-15NL
15
QJH-20NL
20
QJH-25NL
25
QJH-32NL
32
QJH-40NL
40
male thread
QJH-06WL
315
6
QJH-10WL
10
QJH-15WL
15
QJH-20WL
20
QJH-25WL
25
QJH-32WL
32
QJH-40WL
40

we are producing ball valve and hydraulic cylinders with quick delivery and competitive price. Ball valves covers the size from 1/4 inch to 2 inch in 2-way & 3-way type, with the materials of carbon steel, stainless steel and brass, connection type include female thread, male thread, flange, manifold mounting.
Besides, customers can specify the surface disposal, such as Blank-Phosphoric Polish, G-Electroplated Yellow (or White) Zinc. and the handles can be designed for special requirements.
Model: QJH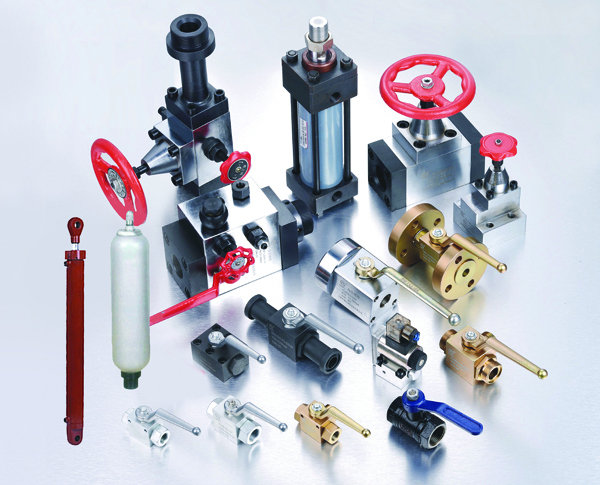 Our main products cover High Pressure Ball valve, Check valve, Oil cylinder, Accumulator, Ball solenoid change valve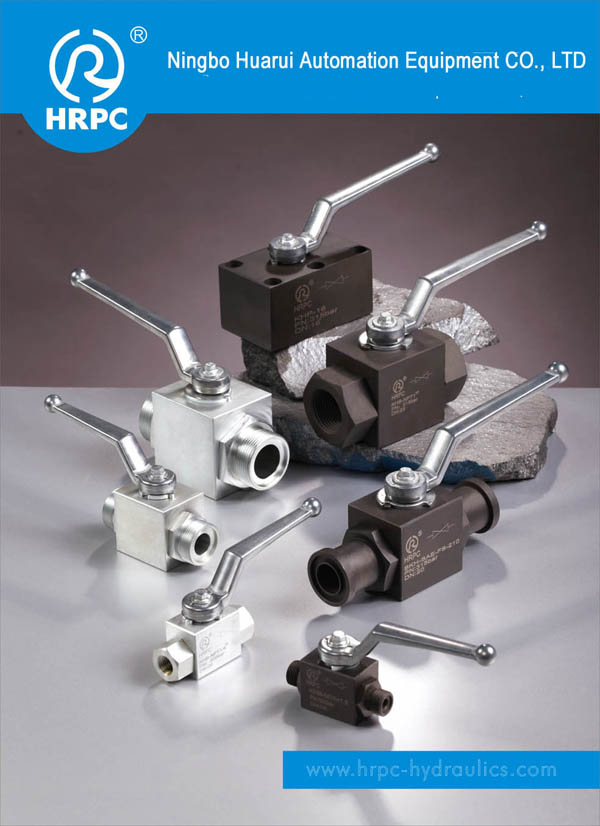 The high pressure ball valves contain many models: KHB(BKH), KHM(MKH) Series, KHB3K(BK3), VH2V and VH3V, KH3 AND KH4,KHBF AND KHP AND SO ON.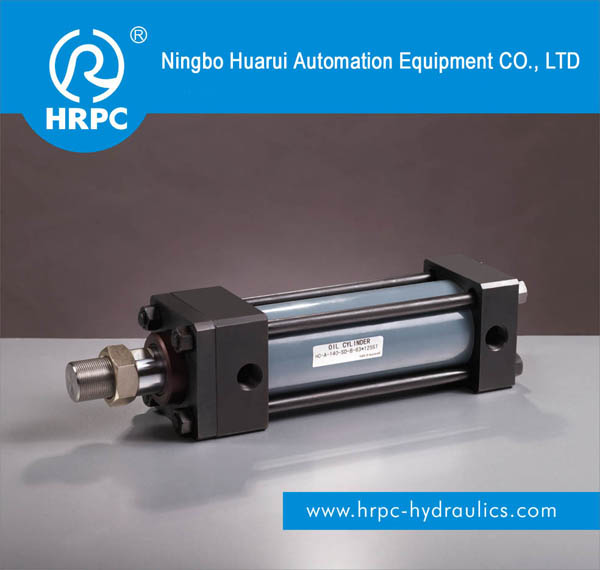 HC Series Stand Tie-rod Cylinders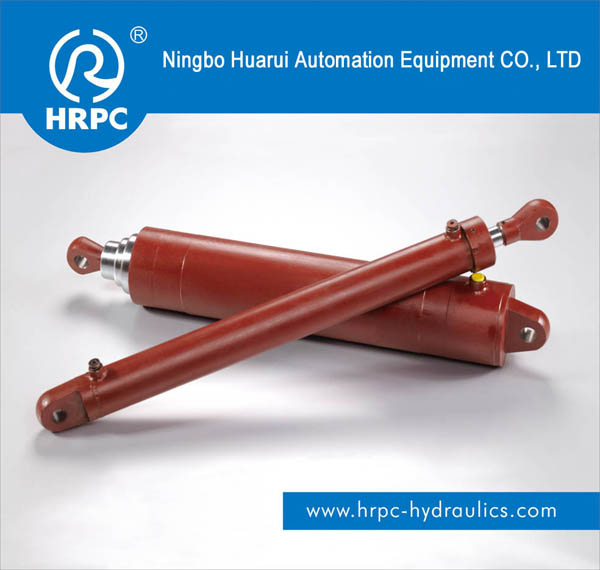 HR Series Multi-stage oil cylinder and Vehicles and machinery cylinder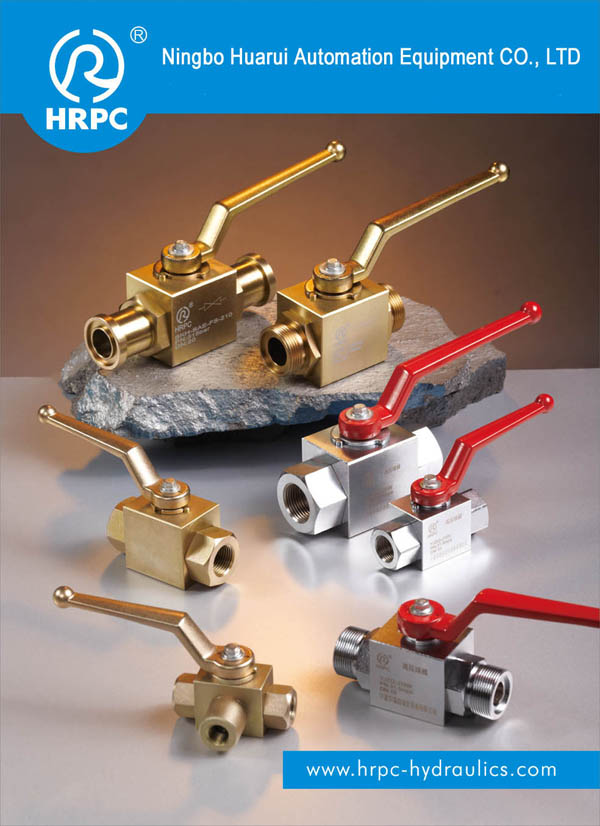 HRPC mainly export to Northern Euroe, include Germany, Italy, Finland, UK, France, Spain, ect
Our products reputed of high quality and quick delivery time.
Strength of HRPC high pressure ball valves
1) 13-year experience
2) Steady production capacity
3) Competitive price
4) High standard quality
5) Strict inspections
6) good after-sale service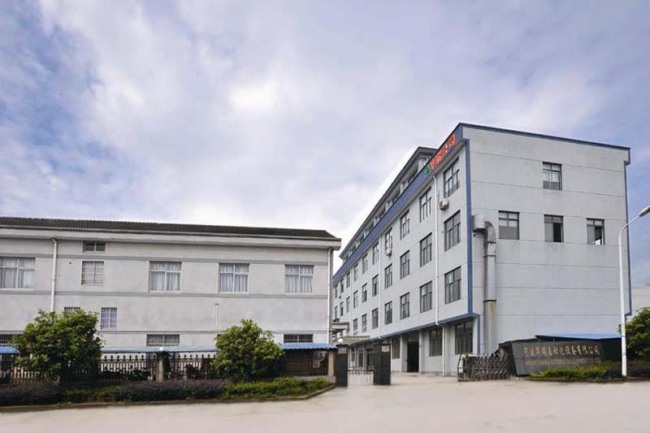 OUR COMPANY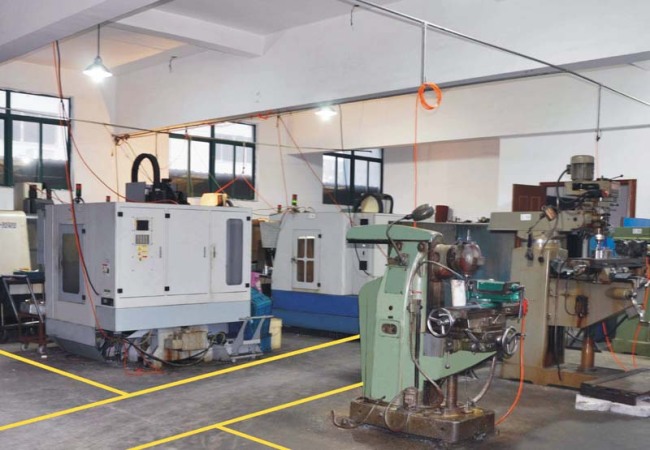 OUR PRODUCTION EQUIPMENTS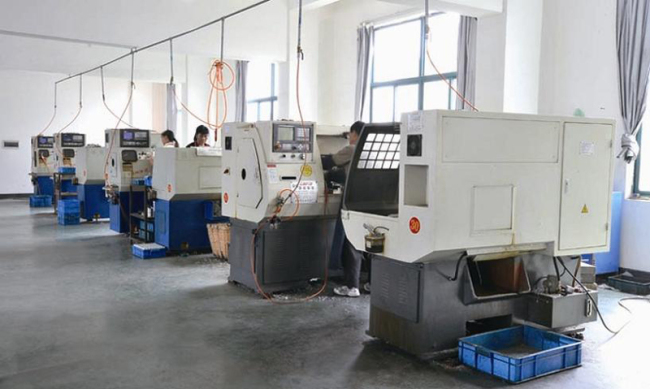 PRODUCTION EQUIPMENTS
OUR WAREHOUSE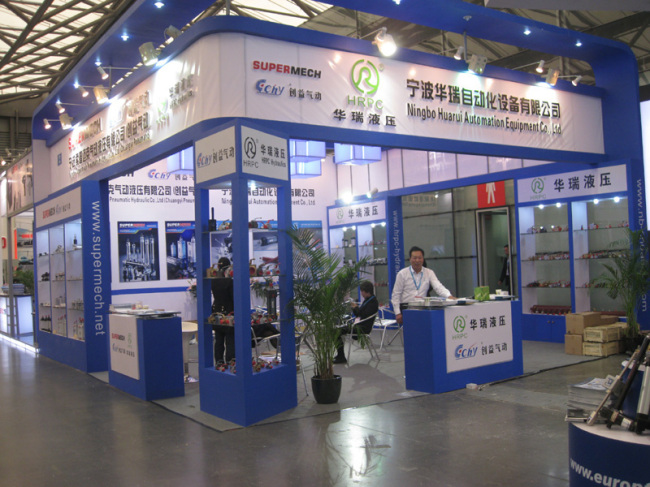 A Leading Industry Exhibition in Power Transmission and Control Technologies