counter display/ corrugated display box/ counter display unites
1 Customized size and artwork
2 Top quality and low price
Counter display box. gravity feed display, deal for toys.
1.Customized size and printing details.
2.Gravity feed display box.
2.Main material:corrugated paper, cardboard,coating paper,recyclable material.
3.Printing:four-color offset printing with lamination and glossy.
4.After-treatment:glossing,laminating,embossing,stamping.
5.Packing:option to ship assembled or knocked-down-flat with an ourter carton.
6.Enviroment-friendly,easy to carry and store.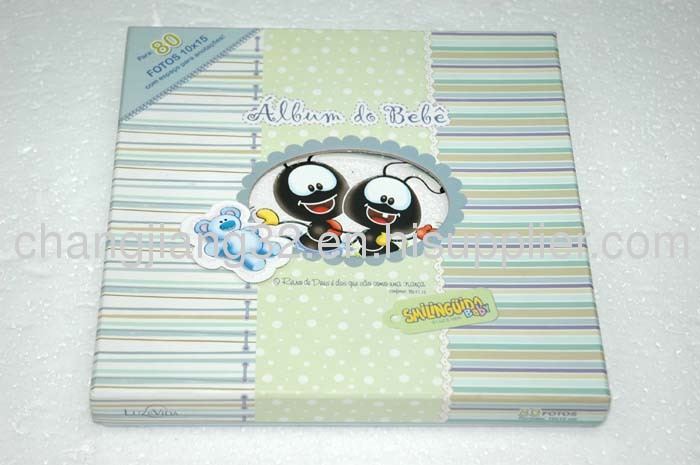 blue 32cm Gravity feed display