Product Name:IP65 COB High power 50W led flood lights
Type: WD-LD-0021A
the newest LED Floodlight


the same phlips osram quality led led floodlights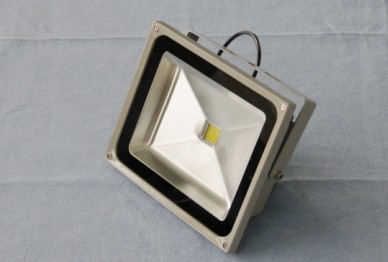 50W LED Backpack Flood lights


50W LED Floodlights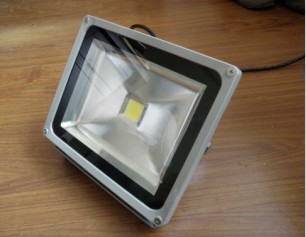 50W LED Backpack Flood lights


30W LED Floodlight 50W LED Floodlight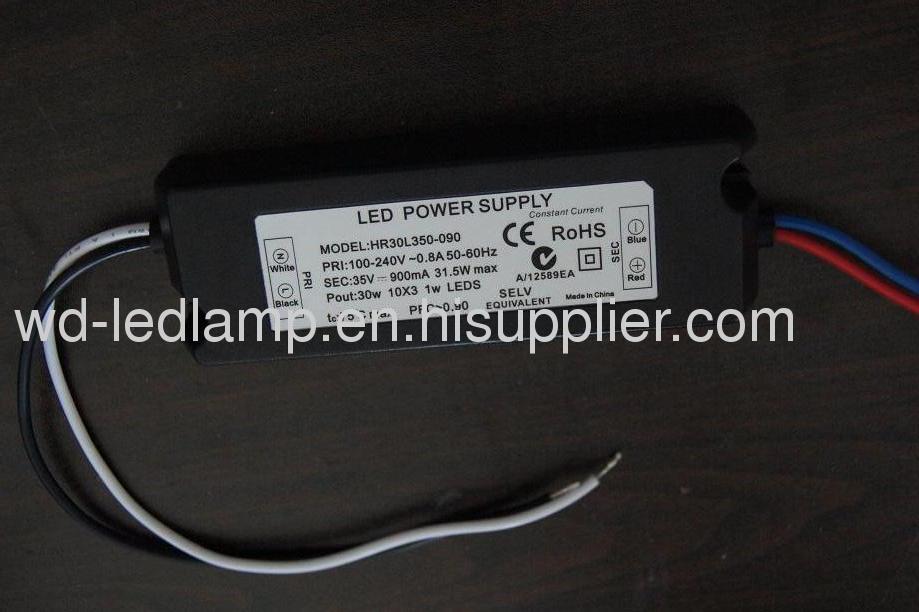 LED Floodlight driver
Housing : Aluminum
- Housing Color: Silver
- Aperture Cover: Tempered Glass 5mm
- Input voltage: 90-130V AC / 176-254V AC
- Beam angle: 120 degrees
- Control Modes: Stand-Alone,
- DMX Channel: null
- Light source: 10W/ 30W / 50W multi-chips High power LEDS
- LED brands:Cree/ Edison/ Bridgelux/SSC, etc.
- Lumens : 900-1100LM/ 2700-3300LM / 4500-5500 LM
- Light Projecting Distance: 1.5-2M / 6-8M / 8-10M
- Full range of colors: white, warm white, cold white, red, green, blue, yellow, RGB
- Power Comsuption: 15W / 40W / 60W
- Base temperature: less than 65oC
- Life span: 50,000+ hours
- International Protection: IP65
- Dimensions: L115XW90XH106mm / L225xW185xH159 mm / L225xW185xH175 mm
- Weight: 0.8KGS / 2.6KGS/4.1KGS
- Packing Dimension:L125XW100XH116mm/ L235xW195xH169 mm/L235xW195xH185 mm
- Gross Weight:1.0KGS / 2.85KGS/4.4KGS
- Approved: CE , RoHs, FCC
Feature
- No UV or IR in the spectrum.
-Energy-saving, Environment friendly, and only 20% power consumption of halogen lamp and incandescent lamp.
- Aluminum-alloy lamp housing for superior heat dissipation.
- Particularly designed constant current driver for open or short circuit protection.
Application
- Replacement bulbs for traditional halogen lamps, especially for museums, art galleries, cosmetic,where UV or IR radiation is undesirable.
- Suitable for products range of hotel, bar, SPA, hardware store, lighting store, exhibition booth,supermarket, electronic store, show room, and internet shop.