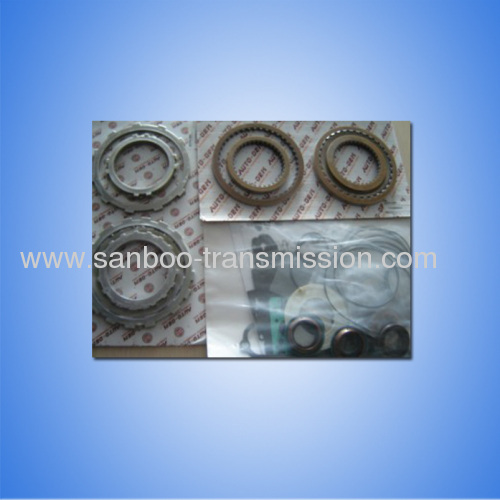 our master kits is made in china(sanboo) ,and we also have original ,but our own brand have good quality like the original. please trust us and dont hesitate to order , we promise you will never let you disappoint.
besides,we have many various kinds of master kits, such as AL4,01M,01N,4T65E,RE4R01A,F4A51,
CD4E, U140E, 55-50SN, JF506E, 5HP-19, 50-40LN, 5HP-18, 722.3, 722.5, 722.4, 722.6, B7XA, 4L60E, 4HP-16 and so on.
at the same time, we have master kits for these model of car : Acura, Alfa Romeo, Audi BMW, Daewoo, Honda, Hyundai, Isuzu, KIA, Lexus, Mazda, Mitsubishi, Nissan, Opel, Peugeot, Porsche, Renault, Rolls Royce, Saab, Subaru, Toyota, Volkswagen and Volvo.