Wire Mesh Dutch Weave

Material
Low carbon steel wire

Specification
1. net width: 0.5m-2.5m
2. Before coating- (wire diameter) after coated:1.0mm-3.0mm
3. Hole size: 50×50, 50×100(mm)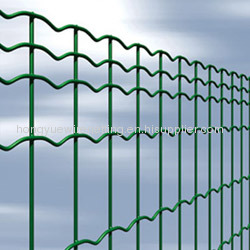 Advantage
Beautiful, durable, easy to transport and install, with good precision filtering, load strength.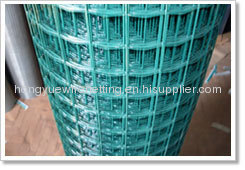 Usage
Used in highway, railway, airport, residential community, seaport, feeding and husbandry protection.

Manufacturing
Steel wire coated after welding can also be individually plated, hot dipped and PVC coated.

Methodology
High quality iron wire welded to PVC or PE, PP powder coating surface treatment after curing, has a strong adhesion, good corrosion resistance, bright color, etc.