Product Description:
1. 1,2,4,6 straps come out in two channels at the same time;
2. Whole producing process carrys out completed-auto-controlling;
3. The most advanced of equipment and craft technologies.
4. Raw material is 100% recycling PET flakes.
5. High-efficiency and saving-energy(Save energy 50%).
6. High rate of eligible PET straps.
7. Powerful technology strengths. High quality after-sale service;
8. The end-user's operators training on contract.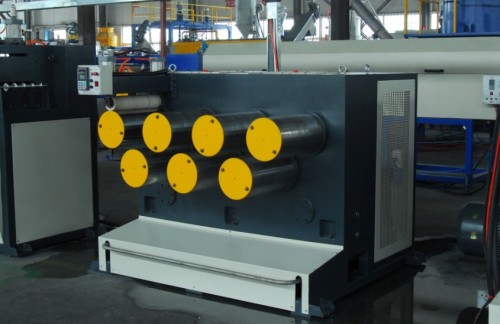 Technique parameters:


| | |
| --- | --- |
| Range of band width | 6-32mm |
| Speed of production line | 120m/min |
| Stretch ratio | 4-6 |
| Max. output | 80-600kg/h |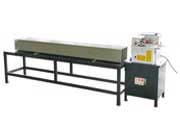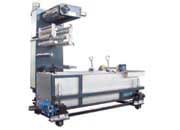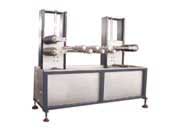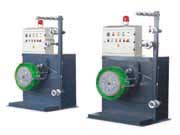 Cutting machine Forming cooling tank Cooling trough Winder