12W LED Outerdoor Floodlight waterproof IP65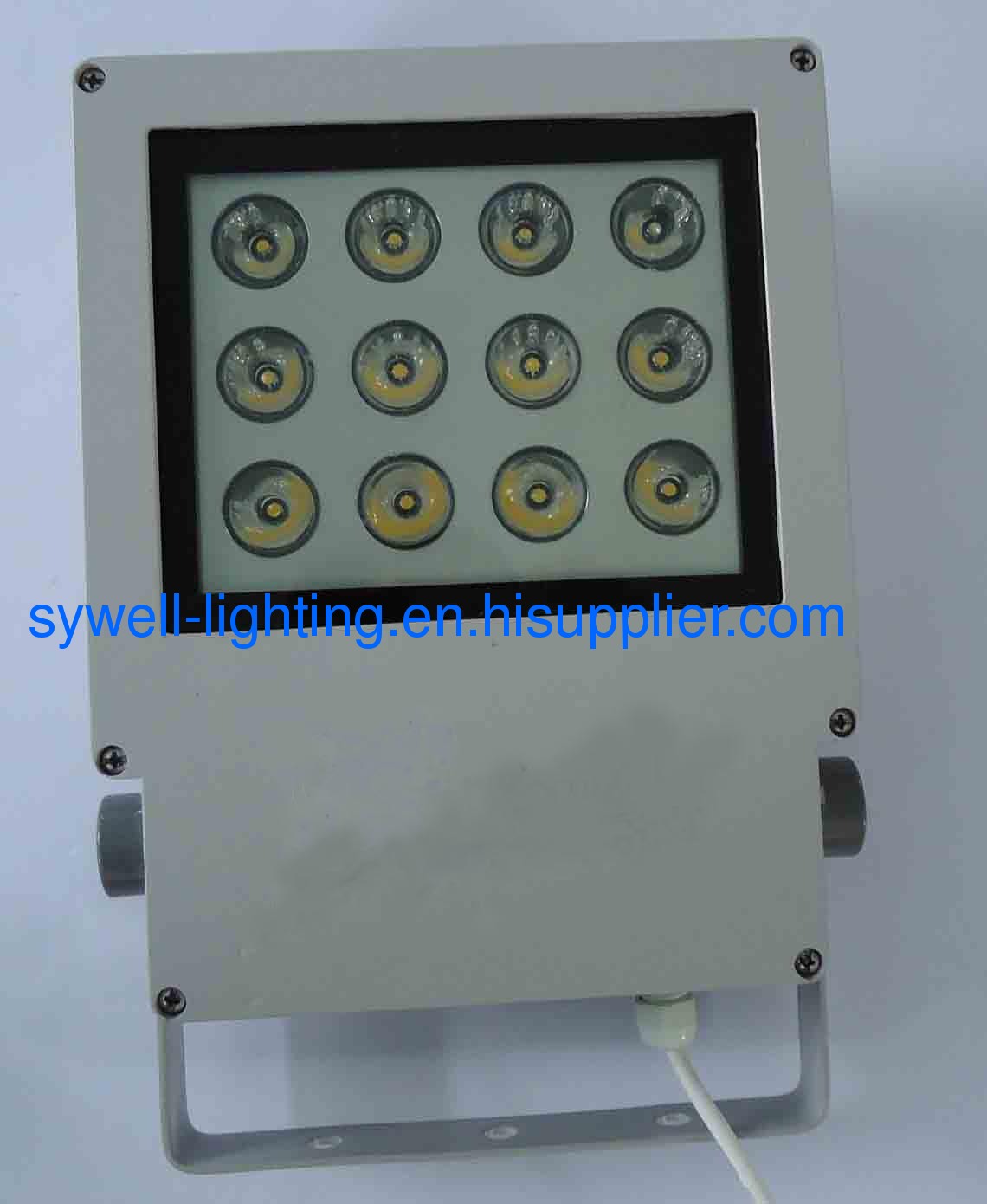 Product Features:

1-: Driver---Withstand high voltage up to 4000V
2-: Enviromental Protection---Mercy free, UV and IR radiation free
3-:No warm up time, instant-on with full light output and stable color

4-: High-intensity aluminum material, with outstanding designs and elegant appearance
5-: Thickness 5mm tempered glass with high-intensity, which ensures superior impact-resistant and rub resistance.
6-: Multi-angle designs of lens meet various environmental requirements.
7-: Surface is processed by static plastic spraying, improving the self-cleaning capability and corrosion resistance.

Applications:
---Typical areas include commercial buildings parking garages, strip shopping mall walkways, maintenance are, industrial corridors, low ceiling ware houses and storage areas or walk-up windows. Other LED floodlight for indoor & outdoor applications including Factory, gymnasium, Port, bill board, construction, lawn and etc.