Metal valve dust cover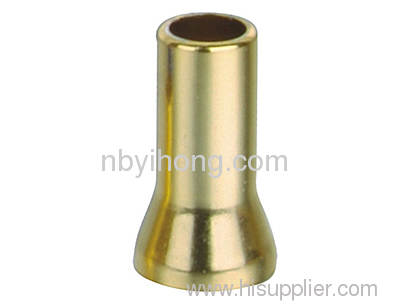 Metal Tyre Valve Cover prevent leakage, dirt and other objects from damaging cores.
It is very easy to install without any special skills. Just screws onto tire valve stems.
Auto Valve Cap fits for all car's standard air valve stem.
Color: as photo shown.
Dimension: 0.4(bottom hole's diameter) x L5.1cm
Weight: 20.1g
NINGBO YIHONG AUTO PARTS CO.,LTD is a professional manufacturer and exporter of tire valves, valve cores and accesories. It lies in the Jishigang Industry Zone in the west of Ningbo.