Metallic cloth Metal fabric

Metallic cloth is made of the flexible sparking aluminum, brass flakes in a various colors, and it can be easily installed for interior decoration, or made into different sharpes for other application.
Except this round one ,we also have other shapes such as quadrate items,flower ones and so on.
The size and color can be customized.
The shape can also be customized .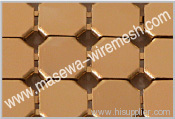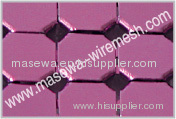 More info pls contact with me .