4-10kva 110VAC UPS in Power Electronics
Introduction:
Power Castle (America) Series Online HF UPS 4-10kva, is DSP controlled updated Online HF UPS,transformerless,specially for 110V/120V,127V power grid net.
Perfect Application:
Network, data centre, servers and workstations, office etc.
Main Features:
1)High Frequency and online double conversion
2) Fully digitized control technology
3) Output 110/120/127vac 60hz and PF 0.8
4)Large LCD display with abundant information,
(Spanish, Portugese langage optional)
5) Cold start and AC start
6) Environment protection
7) N+1 redundancy parallel technology (Max.6units)
8) Compact design and low noise
9) Wide input range(Voltage and frequency 40-70Hz)
10)4 levels fan speed varies according to load automatically
11) Lightening and Surge protection 1050J
12) Smart RS232(,USB,SNMP card optional)
13)Event record function,up to 100 events
Technical specification:
Model

PCA04S

PCA04L

PCA06S

PCA06L

PCA08L

PCA10L

Capacity

4KVA/3.2KW

6KVA/4.8KW

8KVA/6.4KW

10KVA/8KW

Phase

1 Wire+N+G

1 Wire+N+G

Input power factor

Above 0.98

THDi

< 5%

30%

Input voltage range

80-150V+/-5V

80-150V+/-5V

Input frequency range

40-70Hz

Charging voltage

275VDC

Recharging current

1A

3A

1A

3A

3A

3A

BATTERY TYPE

Free Maintenance Lead-Acid battery

BATTERY CAPACITY

16/20pcs 12v*7ah

External battery

16/20pcs 12v*7ah

External battery

External battery

Output PF

0.8

Rated voltage

110/120/127Vac

Output Frequency

50/60Hz+/-5Hz (Line mode)
50/60Hz ± 0.1Hz ( Battery mode)

Voltage stability

Within 1%(static load)

Crest factor

3:1

Wave distortion

Linear load <3%,Nonlinear load <5%

Over load ability

105%<load<125% for 1 mins ,125%<load<150% for30sec

Transfer time

0ms

AC abnormal

Alarm every 4 seconds

Battery low

Keep alarm every 1 second

Overload

Keep alarm every 0.5 second

Display

High Definition LED and LCD, clear & friendly display interface

Efficiency

above87%(full load)

Protection

Output short circuit, Overload, Output low voltage, Battery low voltage, Over-temperature, etc

communication

RS232(Standard),USB and SNMP card(optional)

Working Temp.

0~40℃

Relative humidity

0~90%( Non-condensing)

Cooling

Intelligent speed-control Fan

Input & output

Terminals

Surge protection

IEC60664—1 Graded protection

Weight(N/G)KG

57/62

25/30

65/70

25/30

67/72

27/32

Unit( D *W*H)

509*250*530mm

600×300×660

600*300*742mm

Packing( D* W*H )

650*363*765mm

680*360*810

720*420*920mm
PACKING & SHIPPING
Packing:
1-20KVA ONLINE HF UPS: CARTON PACKING WITH PALLET
6-600KVA ONLINE LF UPS and 10-120KVA ONLINE HF UPS: WOODEN PACKING WITH PALLET
Shipping: 3-4 WEEKS AFTER PREPAYMENT ; BY SEA/EXPRESS/AIR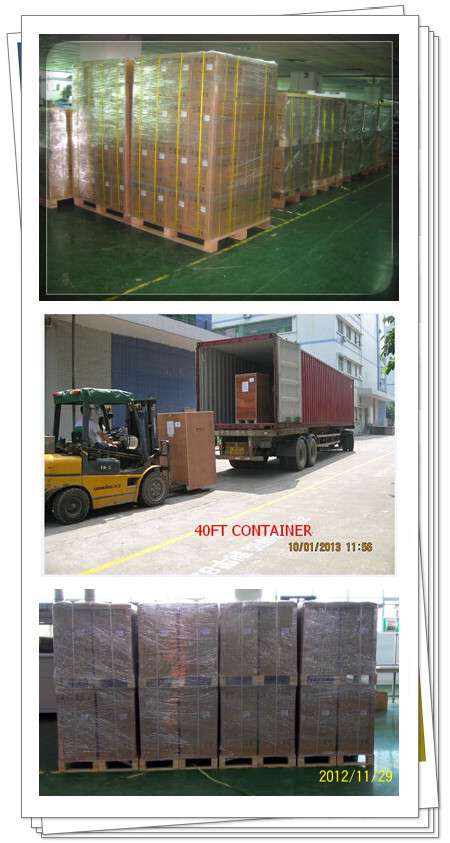 About us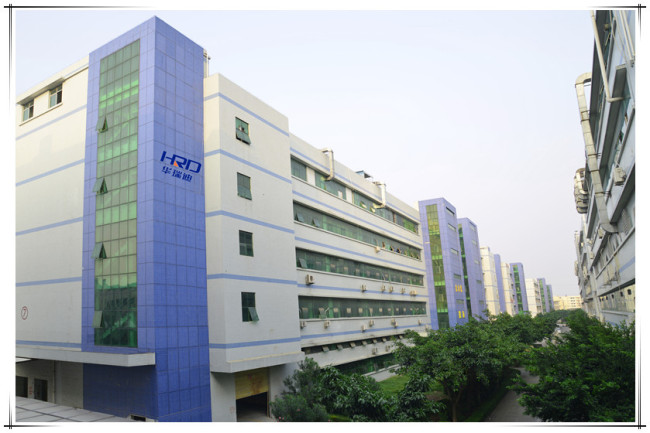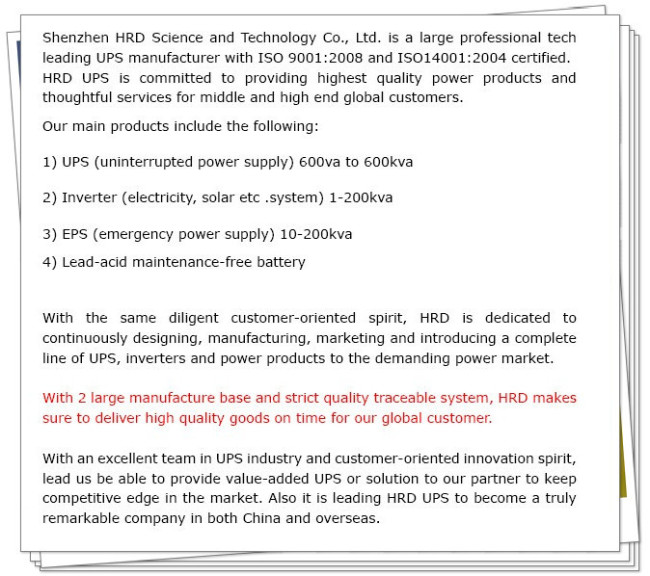 warranty
1-20KVA UPS : 18 months from shipment date
3/3 phase UPS : 2 years from shipment date
If any part fails within warranty and needs repairing or replacing, please send part or board back to us (customer pay the freight fee), Or you provide the exact details information as per our requirement, and we offer you free spare parts and send to you(customer pay the freight fee)
our service
1. Professional technical and business service before and after selling.
2. Professional free engineer training course in our factory or abroad.
3. Customer market protection policy.
4. Short delivery time and good quality and good price
5. fast and effective online technical and business support.
Our Mission and Vision :

Mission: Produce high quality UPS product and power solution to worldwide partners for middle and high end market;
Vision : To be a world-class company in UPS industry.
FAQ
1 what is uninterrupted power supply
An uninterruptible power supply, also uninterruptible power source, UPS, is an electrical apparatus that provides emergency power to a load when the input power source, typically mains power, fails. A UPS differs from an auxiliary or emergency power system or standby generator in that it will provide near-instantaneous protection from input power interruptions, by supplying energy stored in batteries, super capacitors, or flywheels. The on-battery runtime of most uninterruptible power sources is relatively short (only a few minutes) but sufficient to start a standby power source or properly shut down the protected equipment.
A UPS is typically used to protect hardware such as computers, data centers, telecommunication equipment or other electrical equipment where an unexpected power disruption could cause injuries, fatalities, serious business disruption or data loss. UPS units range in size from units designed to protect a single computer without a video monitor (around 200 volt-ampere rating) to large units powering entire data centers or buildings.
2 what is the difference between high frequency UPS and low frequency UPS?
| | | |
| --- | --- | --- |
| Item | High frequency UPS | Low frequency UPS |
| Input PF | 0.99 | 0.7 |
| Efficiency | 85-90% | 75-85% |
| Power density | Higher | Lower |
| Power device capacity | Less | More |
| Weight | Light | Heavy |
| Dimension | Compact | Bigger |
| Price | Lower | Higher |
| Overload ability | Normal | Better |
| Anti input sugar capacity | Normal | Better |
| Output anti-crush , short circuit capacity | Normal | Better |
| N-G voltage | Bad | Better |
| Output component | More | Less |
| Damage extent of device when it's fail | Higher | Lower |
| Stability | Normal | Better |
| Compatibility with generator | Bad | Better |
3 how to choose between standard model UPS and long time model UPS?
standard model UPS

long time model UPS

standard model UPS power means within batteries inside UPS, the backup time would be only few minutes at full load

long time model UPS power means with external batteries, the backup time would be different according to the battery capacity

If the backup time at full load is longer, long time model would be your choice , if the backup time at full load is shorter, standard model UPS would be enough
4 how to contact me to get more details of HRD UPS power ?