Product Name:
Glucose Tube
------
Glucose Tube
What is
Glucose Tube
?
Glucose Tube c
ontains dispensed sodium fluoride/sodium EDTA or sodium fluoride/potassiumoxalate at the tube bottom.
Glucose tube,
as glycol in inhibitors is to preserving glucose when combined with an anti-coagulation such as sodium EDTA or potassium oxalate. Sodium fluoride is effective inpreserving glucose for up to 48 hours.
Glucose Tube
are usually used to collect blood specimen and anticoagulation for analysis such as blood sugar, sugarwater, sugar tolerance, lactic acid and anti-alkali hemoglobin.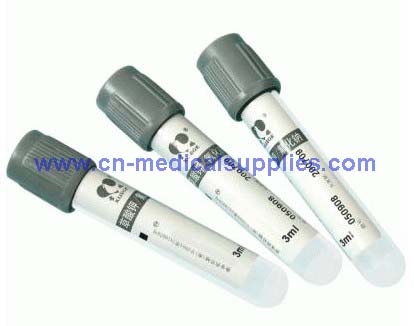 Product Name
Glucose Tube

Material

PET, Glass

Draw Volume

Glass:1ml,2ml,3ml,4ml,5ml,

6ml,7ml,;8ml,9ml,9.5ml,10ml

Cap Color

Grey

Size

13x75mm,13x100mm,16x100mm

Max. Vacuum deviation

+/-10%

Storage

4-25℃ in well-ventilated environment with relative humidity less than 80%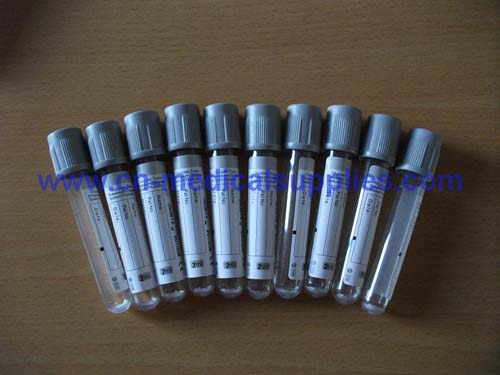 Vacuum Glucose Tube