Straight Cut Wire



Cut Wire (also called Binding wire) is a kind of tie wire made with iron wire cutting to certain sizes after being straightened.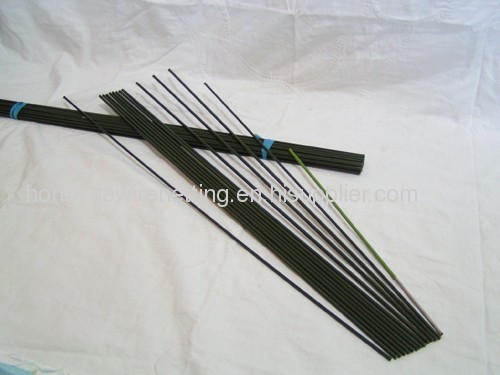 Wire Materials
Wire Materials
Wire Materials
Bright iron wire, annealed wire, electro galvanized wire, PVC coated iron wire or painted iron wire.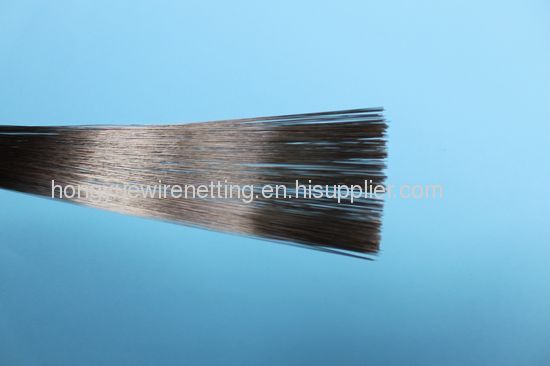 General Use
It is easy for transport and handle, finds popular application in construction, handicrafts or daily use.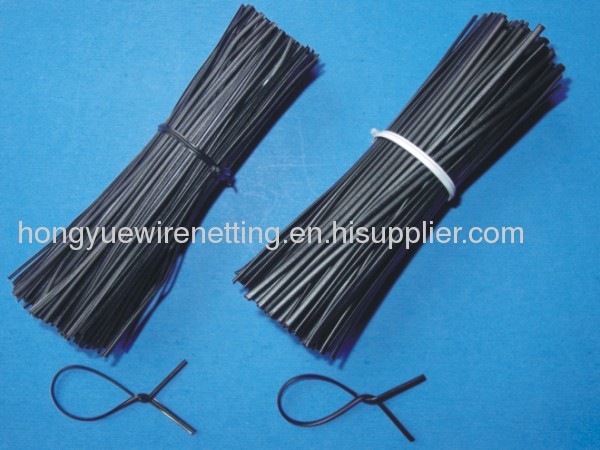 Eletro Galvanized Iron Wire
Zinc rate
7g-18g/m2
Tensile strength
30kg-70kg/m2
Elongation rate
10%-25%
Weight/coil
0.1kg-800kg/coil
Packing
Plastic inside and hessian woven outside
Plastic inside and nylon woven outside

Packing
: In bundles.