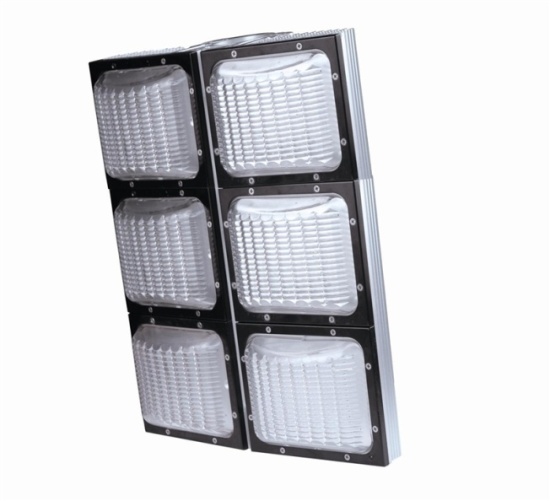 Work Lamp
Model:HSLD-008
LED Power:30W/120W
Texture of material:Alumina
Light angle:30°-120°

Product Feature:
. Wide operating voltage range: It can apply to different types of vehicles.
. Long life: More than ordinary advanced LED light bulbs, more than 30000 hours life
. Aluminum casing, shock-proof waterproof better
. Light perception: A softer light to prevent glare.
. Waterproof and anti-corrosion: It can in the rain or harsh environments.
. Lumen is 90-120LUMEN / W, much higher than ordinary halogen 20-30LUMEN / W.

LED work lights are widely applied to enhance lighting, eg. Vessels, Bus, Off-road vehicles, Trucks, Fire Engines, Forklifts, Mining, Trains, Tanks, etc.