Precision Die Casting Valve Body-Pneumatic parts
For 11 years in Production and EXported experience.
Aluminum Automotive Parts. Cast Aluminum Pneumatic parts. Aluminum Valve Accessories.
CNC Machine Parts. Die casting parts,,, die casting Auto parts. Machine parts. Metal craft Parts, LED Cover, Metal Die casting. Hot product. Industry machine parts.
OEM AND ODM
Metal Die Casting Parts
CNC Machine Parts/ Hardware/ Accessories/Armature.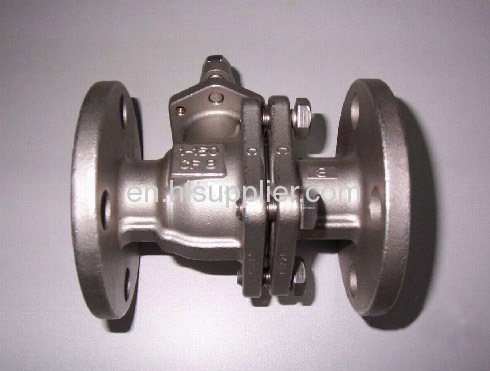 Precision Die Casting Valve Body-Pneumatic parts