The QV Series quick exhaust valve are not usually used in the unit pneumatic system, mainly work with other directional valve. Including speed control valve, one way valve, slide valve, exhaust valve etc. These valves supply the great assistance to the directional valve, in order to complete the whole control in the pneumatic system.

The quick exhaust valve we manufacture increases cylinder rod speed by dumping exhaust air directly at the cylinder instead of directing it through the control valve. These valves have versatile function and have internally operated function.

We also have another type,QVU series,which is different on the point of exhaust port.
Model: QVU-06,QVU-08,QVU-10,QVU-15,QVU-20,QVU-25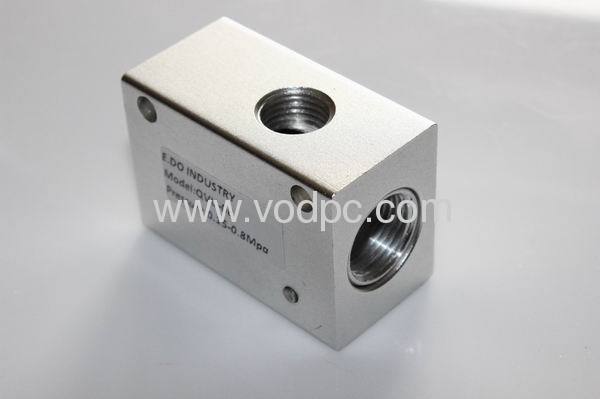 (
3way exhaust valves
)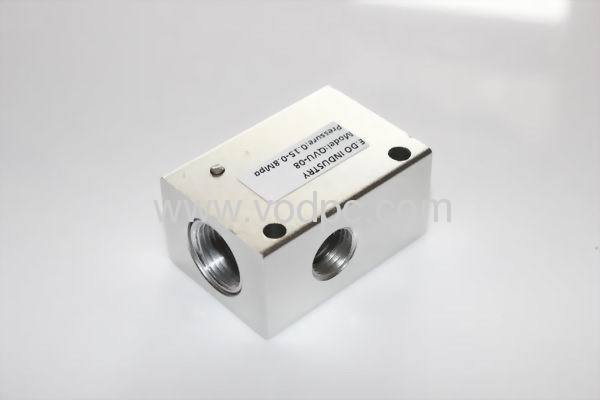 (
QVU series 3way aluminum quick exhaust valves
)
How to order?