>>>Descriptions:
Stainless steel sheet metal enclosure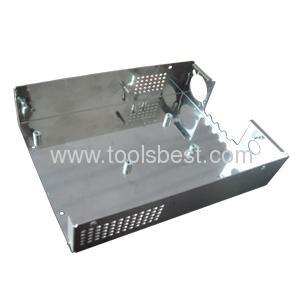 ---
automotive sheet metal


You can trust us to meet you engineering specifications from blueprint analysis to finished products.
---
Special sheet metal stamping
D.Q Manufacturing guarantee to translate your concepts into reality in the fastest, most high quality manner possible. Together with our expert staff and full range of precision metal working capabilities, we can help create and manufacture anything you can imagine.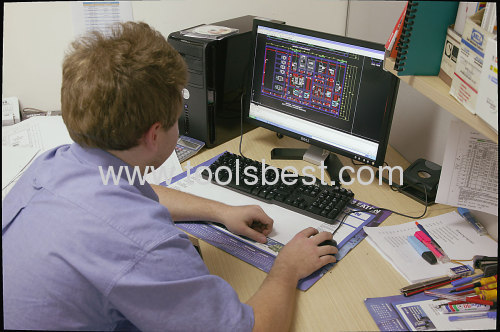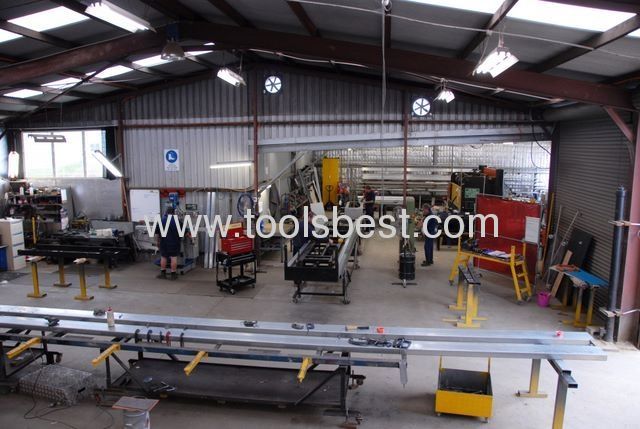 we have professional design ,technique and work team,we can let you full turst.



OEM special sheet metal parts according to drawing or sample.

Note:The products are shown here only to present the scope of our manufacturing activities, and are not for sale.