A. Specification:
Item: 2W Led wall Lamp Light
Item No.: RM-BD0002
Product size: 180X90X H200mm
Led Qty.: 2 pcs
Power: 2 W
Voltage: 85V~245V
Light color: white, warm white,red, yellow,green,purple
B. Description
1. Long lifespan, low maintenance cost, energy-saving and environmentally friendly;
2. Remarkable light gathering power, realization of efficient local lighting & focalized lighting through high intensity light beams;
3. No UV, No IR, especially applicable to radiation sensitive objects;
4. Low input voltage, safe and reliable.

C. Applications:
The led wall lamp light is easy and convenient in installation, widely used in focalized lighting such as exhibition centers, jewelry displays, hotels, stores, clubs, museums, shopping malls, etc.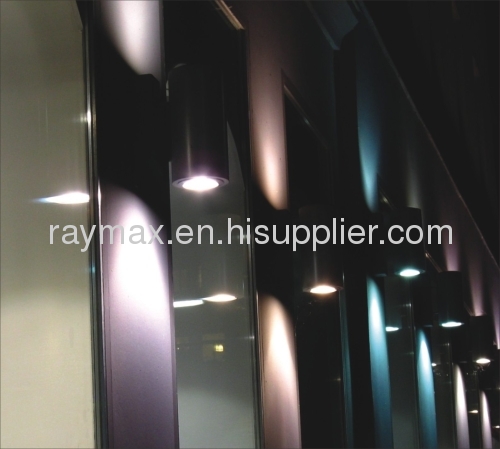 D. Led wall lamp light series: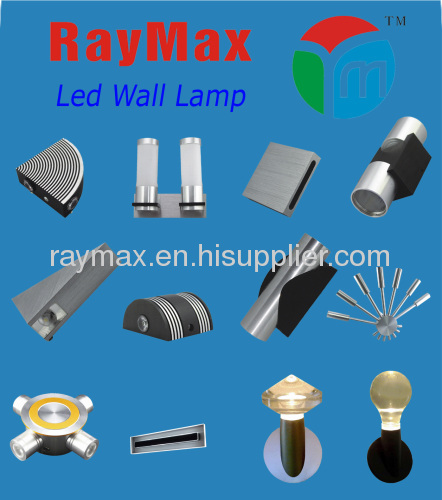 E. As a professional manufacturer of led lights:
we always consider to use advance technology, production equipment and production line, implementing international quality safety control system, employing skilled workers, we are producing many led lights seriers to meet the customers' various demands, such as, led spot light, led candle bulb, led wall lamp, led bulb, led bean pot lamp, led track spot light, led downlight, led exhibition lamp, led panel light, led guardrail tube, led tube, led rope light, led floodlight, led underwater lamp, led buried light, led fountain lamp, led street lamp, led wall wash lamp, led cabinet light, apollo led candle bulb, led mirror light, led table lamp and led plant growth lamp, etc.