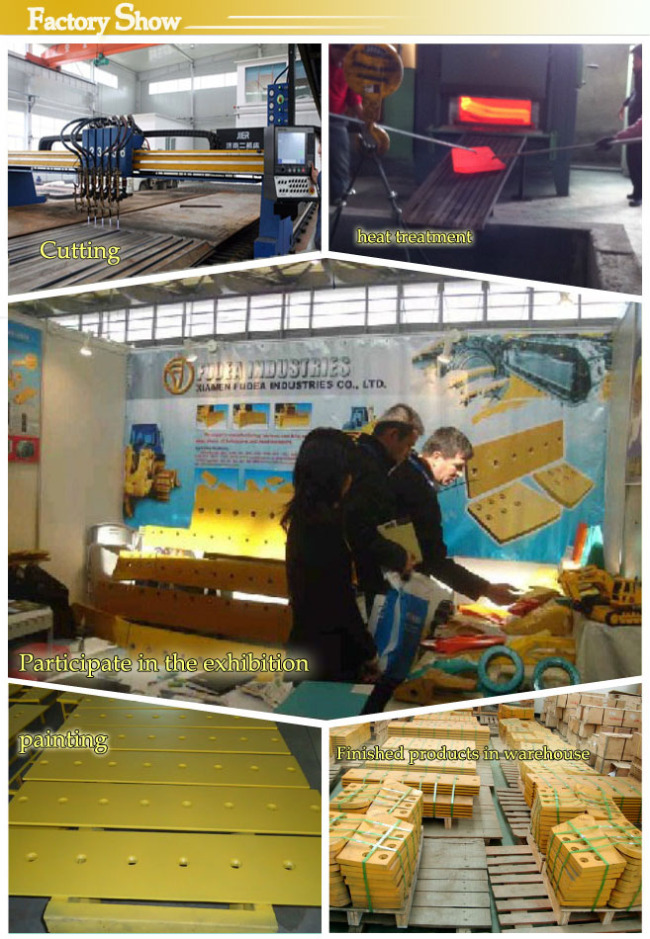 After quenching and tempering heat treatment, the mechanical properties could reach the internationsl standard.
Our prodcuts are built to deliver superior performance and long wear life which can make a real difference in your applications.
1) figure: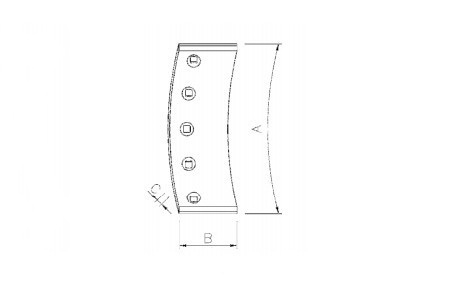 2) Dimension:
Length (A):
474
Bolt size:
5/8''
Width (B):
152
Holes:
5
Thickness (C):
16
7D2052 grader end bits has been presented above, want more similar products, please click overlay.
Our 7D2052 grader end bits is good in quality and competitive in price. We manufacture 7D2052 grader end bits and supply OEM, ODM service according to your requirement.
If you want more detailed information of this product or related problems, please contact with us, we will reply as soon as possible (general in 24 hours).