henZhen, GOODFEEL OPTO FACTORY is a professional production and sale of sapphire lens, optical cold processing equipment enterprise which had passed the ISO9000 In April 2011. The factory has complete sets of advanced processing equipment, and perfect processing technology. With the production of watches, mobile phone lens, window films, sapphire lens of optical industry.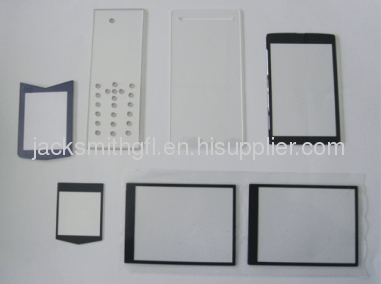 .
T
he factory has a group of high-quality professional and technical personnel and experts assist to design, manufacture, sale a various of optical cold processing equipment, and provide good technical services.
The purpose of setting up factories is advanced technology, best service, prompt delivery, try our best to ,meet the requirement of high quality and precision of customers.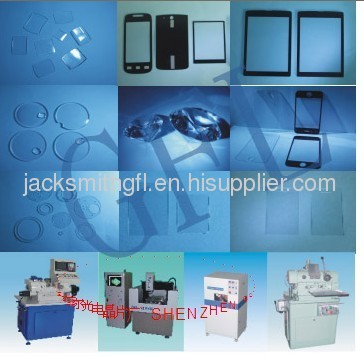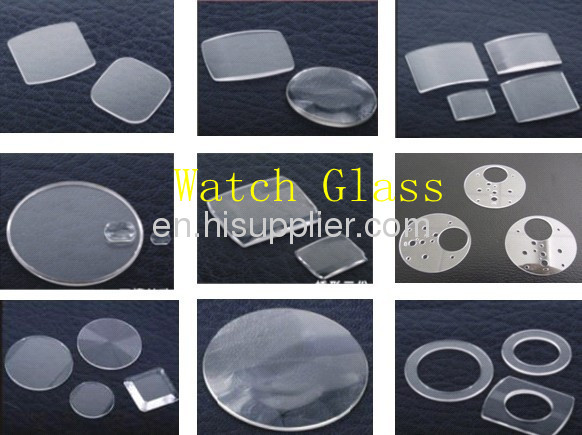 Contact Person Jack Mobile phone +8613534165016 TEL 86-0755-27349986/33816686-8009 FAX 86-0755-27349686 Skype jacksmith7677