PC Poker Analysis Software For Playing Flush Game / Black Jack Poker Game
Used for:
Private poker gambling;
Party gambling;
Private casino;
Poker match;
Magic show.
Optional Accessories:
1. Hidden-marked Pokers
2. Micro lens which hidden in props(like cellphone,cigarette box,ashtray and normal items which can be placed nearly with pokers)
Features:
1. 100% accuracy.
2. 0.3 seconds to automatically indentify the process
3. automatically indentify the color
4. analyze two pieces of Poker total 108 cards, deal 27 cards at maximum
5. continue to analyze the next game after deleting the last game, until game over
6. control the win only to press
7. to set up the death or alive, win or lose freely
8. smart analyzing on computer, cooperate by the remote bachground operation
9. automatical error correction without puting poker in neatness
10. suitable for all kinds of remote hidden lens
Advantages:
With automatic error correction function, it will not miss sheets, not make up Poker, not need to adjust zoom;The accuracy rate is up to 100% even the Poker is crook, loose,bounce;only need 0.3 seconds and then report the point,suits of all players automatically and exactly;This system is absolutely beyond the peers and other computer software analyzer in market. It is also the only one to do that the banker can control the suits, and the general players can control to deal the death or alive. It is a smart poker automatic software which control the failure or win freely.We represent that is both the producer and the provider of the newest technology in the field of gambling for all world class players.We have big factories and powerful basis,can offer any gamble cheating device you need.
Below you may see a presentation of our offer:
1 NEW!!!Poker Smoothsayer to report all the pokers to you in just 1 second,support for all poker games:Black Blackjack,Mau Mau,Omaha Poker,Bull,Texas Hold'em poker cheats..........
2 NEW!!! Control system special for Casinos (winning at every game or making the client lose every time).
3 NEW!!! Microcameras that can see through cards without them being marked.
Perspective glasses that allow the person wearing them to see cards marked with invisible ink.
4 NEW!!! Playing cards with a code marked through and phone, ashtray, purse with incorporated microcamera able to recognise the code and transmit it on a laptop (range of 5,000 meters). This way you'll have a sure win because from outside you'll be able to see the pack of cards used during the game. This is the strongest system in the world.
5 NEW!!!Playing cards with micro cips and recognition software.We can create 8 types of invisible ink that can be detected only with our sunglasses, contact lenses or special microcameras.
6 Special microcameras that can instantly 'read' the playing cards or the pieces of Rummikub and than send data to an analysis software that mathematically computes your chances of winning.
7 Contact lenses, custom designed in the laboratory, able to help the person using them to identify cards marked with invisible ink. These lenses are made on demad, in any color (although wearing them will not change the color of your eyes) and have a diameter between 10 mm and 3 mm. The company offers a 5 years guarantee.
8 Special tables with integrated microcameras that scan the playing cards / the rummikub pieces and send the information to a PC, over a transmitting range of 100 to 5,000 meters. The system comes with an special hearing device that ensures control over the game by collecting feedback on the data received by the PC.
9 Table games that allow you to change a card when playing, without the other players noticing.
10 Table games that allow you to change a card with another player, also without the other rest of players noticing.
11 Devices that allow switching a card with another (hidden in your sleeve or in a purse,watch,lighter,cup,money and so on).
12 Tables that provide 100% success when playing dices. Any roll of the dices results in the desired outcome.
13 Cups and mugs that scan the content. Their design incorporates a microcamera that'sees' whatever one puts inside (dieces, coins). The images can be transmitted to maximum 100 meters.
14 Special systems that are able to interact differently with every side of the dices, depending on the special solution applied on them
15 Miniature communication systems, discrete and easy to disimulate in your year. (they came in a variety of models and sizes).
16 Spying microphones with transmission onUHF, VHF, GSM.
17 Professional video scanner able to intercept all wireless transmission (video). They can be used as a personal protection, by scanning an area and detecting the presence of any broadcasting devices.
18 Detectors and scanners ensuring a fair game.
19 Jamming devices for spy microphones, mobile phones, wi-fi tech, GPS, bluetooth, remote controls etc. These are all very useful in protecting yourself both in business transactions or in privacy or at the Casino.
20 Spy mobile phones. The company can create spy software for mobiles such as Nokia, Samsung, LG,HTC etc., that allow interceptions of SMS, voice calls (more than 20 functions). It is a very useful tool when you want to keep track of competition, children, partners etc.
21 Communication system through vibrations – MORSE CODE.
22 Marked cards with invisible ink. The process used by our company is highly professional and therefore the marking is done not on the surface of the cards but as part of the process of creating the cards. Also please note that we can do this kind of marking on all materials. The guarantee extends over 3 years.
23 Analyzer and winning system for slot machines.
24 Mechanism for winning at the electronic roulette.
26 Mechanism for winning at live roulette.
27 Remote controlled magnetic dices.
28 Rummikub or Okey or Mahjong or Domino with micro cips and recognition software.
29 Microcameras hidden in chairs, ashtrays, chandeliers, mobile phones, belts, paintings, poker tables, sensors, buttons, packs of cigarettes, pens – all products currently available in our offer, designed to maximize your winning chances.
30 Rummikub or Remmy or Okey or Mahjong or Domino. We can mark with invisible ink any piece of such games and this ink will only be detected by special contact lenses or sunglasses or special infrared minicameras (also provided by us).
The number of products made by our company is over 100. As you can see above, you've only presented 30.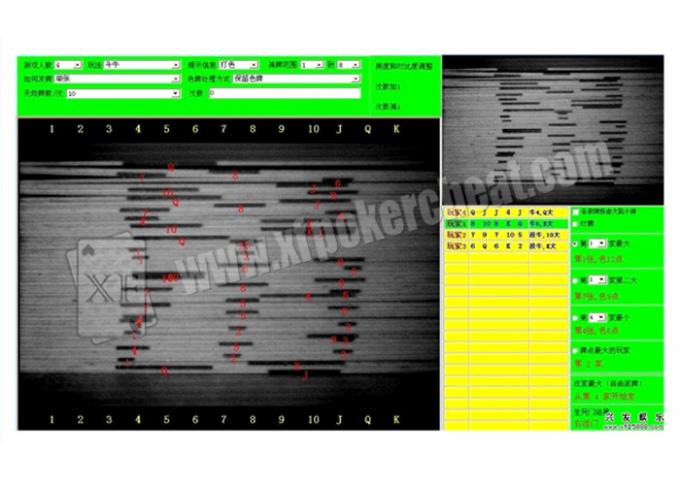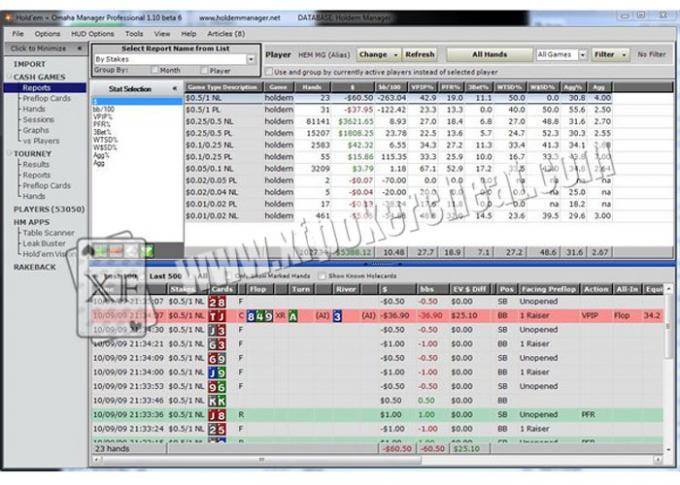 Poker smoothsayer, game, games, electronic games, player, perspective poker, gamble, casino, roulette, dice, card games, poker, rummy, slots, blackjack, craps, chess, poker player, remote control, inductive system, cheating, gain, winner, slot machines, invisible ink, marked cards, red light ink, printer, to mark ,marked, microheadset, microheadsets, microcamera, micro cameras, card changer, royal quint, full aces, cards with RFID chip, mobile phone with camera included, programme analysing poker cards, transmitter,marked cards, cards marked, cards mark card read|hidden camera|casino|contact lens|marked cards|marked poker|remote control dice|poker chips|dice|mahjong|poker reader|poker exchange|poker change|Detector|gambling machine|cheating|poker cheating|micro headset|earpiece|micro headsets|earpieces| scanner|single scan|invisible ink|poker cheat|casino cheat|control dice|control poker|Texas Hold'em poker cheat|hidden code
We are China pokercheat manufacturer offer best pokercheat OEM, ODM,service.