copper tube ball valve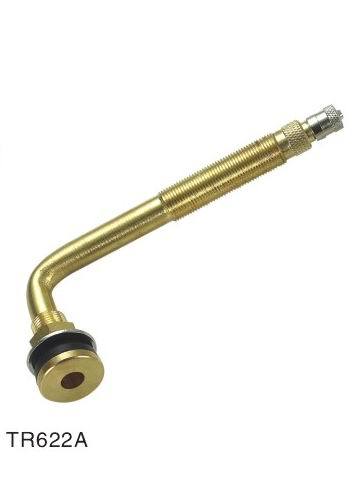 1. The tire valve is for car tires use.
2. 100% leak test before delivery.
3. Punctual delivery.
4. Strong packing
We have passed the qualification of ISO9001:2000 as the product safety qulification.
Fine quality rubber covered.
Air-liquid tube.
Suitable for bus and heavy-duty truck.
Special tire valve are supplied to customers requirements.
We produce all kinds of valve and valve core, details as bellow:
Bicycle Tire Valve: VAR, TR1, TR4A,TZ6-30 ...
Motorcycle Tire Valve: TR4, TR87, CR202 ...
Tubeless Tire Valve: TR412,TR413,TR414 ...
Light Truck and Passenger Valve: TR13, TR14,TR15,TR-218A ...
Bus & Heavy-duty Truck Valve:TR75A,Z1-01,V3-02/04/06/08,V3-20,TR570C,TR572,TR575...
Valve Core:8001,9001,5001,6002,7002,extra long core,Anti-explosion valve core...