Yemen Style Supermarket Shelf
1. Size: Single sided: L1200xW600xH2000 mm
Double sided: L1200xW1200xH1600 mm
Size of post: 22x100mm

2. Layer capacity: 100-150kg/layer

3. Size and coulour also can be made according

4. Reasonable in design

5. 100% quality satisfaction

For the more detailed information or if there is anything I can do for you. Please contact me. Thanks

Welcome to visit our factory.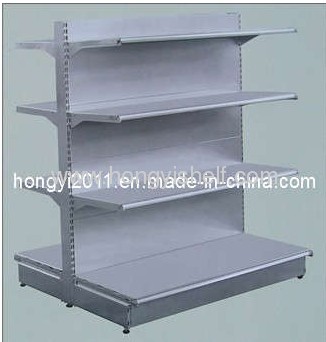 Yemen Style Supermarket Shelf