12mm Alloy Blue Crystal Ball Beads For Basketball Wives Hoop Earrings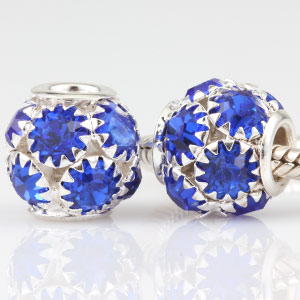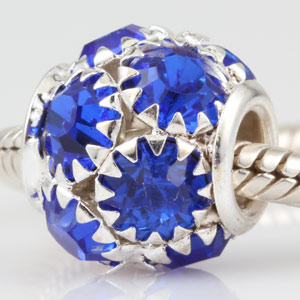 Detail pictures of blue crystal ball basketball wives crystal beads wholesale
1. Feature:
Each Fashion 12mm Alloy Crystal Ball basketball wives crystal beads fit perfect on basketball wives earrings, basketball wives bracelet and jewelry necklace, bamboo earrings etc.
2. Material:
alloy beads with crystal, Environmental non-toxic
3. Type:
handmade.
4. Capability:
Top Quality, Large Stock, Qiuck Shipping
5. MOQ:
20 pcs, small order is available in the first business
6. Payment:
TT/WU/Credit Card etc
7. Welcome
OEM designs
8. Packing:
Opp Bags for inner packing, carton for outer packing
9. Delivery
by DHL, TNT or EMS etc, deliver time 3~10 days
Something about Basketball Wives Earring:
"Basketball Wives"was original the VH-1 TV series,What really caught our attention were the earrings worn by one of the wives (Jennifer Williams) on the show.
Basketball wives earrings are a style of earrings that the paparazzi and media have made popular over the years. When a celebrity, often the wife of a basketball player, appeared in public or made a television appearance, they were photographed by the paparazzi wearing these type of earrings, making them wildly popular among the general public.
These basketball wives crystal beads are not for the faint of heart. They are big, bold and will make quite an impression when worn them. The diameter of it is at least 8cm for most of the pieces. In spite of this big size, though, the earrings are not heavy when worn.We have basketball wives spike earrings, basketball wives spacer earrings, basketball wives mesh earrings, basketball wives inspired earrings, basketball wives LA earrings, Bamboo Earrings etc. In addition,we also wholesale many style findings,such as the mesh balls ,spikes,spacer,and alloy rhinestone beads,resin rhinestone beads. These basketball wives crystal beads all fit perpect on Basketball Wives Earring and Bamboo Earrings etc.