1.real 3d picture manufacturer
2.Various sizes,thickness available
3.OEM services available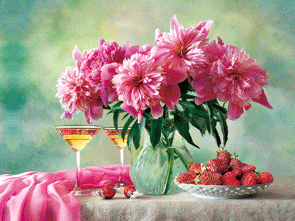 Size

According to clients requirement or regular size is 25*35cm, 30*40cm, 35*50cm, 40*60cm, 60*80cm, etc.

Thickness

0.3mm, 0.35mm,0.4mm until 0.9mm . size is bigger, thickness is thicker

Shape

1.According to clients requirement

2.Send us your original hard copy or electronic images (floppy, CD, or email) and let us amaze you with the stunning realism of 3-D printing.
Function
:
1.Can be used in home , decoration, office , various festivals ,office, hotel ,etc
2.Package of cigarette, wine, medicines, food and so on
3.Cards: Phone cards, Movie Star Cards, Character Cards, Vehicle Cards, IC Cards, Repair Cards and so on.
4.Advertisements, Mouse pads, Cup pads, Note pads, Video Cassette Racket, Toy Book and so on.
5.Hang Labels, Signs of clothing, wine, drink, food and so on.
Labels, Anti-counterfeit Labels
Effect

3D / animation / morph / flips / zoom

Our advantages

1. On-toxic moisture proof , all of material we use of high quality and environmentally friendly

2. Wholesale price and on time delivery guarantee.

3. Big factory and advanced equipment

4. All our pictures are under Europe and the United States standard.

5. You can send us your files in various formats and media as we have a large bank of software and hardware. or you can just send us a sample of product and your idea, let us take care the rest for you.

Our

lenticular

products

lenticular cards: lenticular playing cards, greeting cards, business cards, smart gift cards, postcards, lenticular stationery, lenticular bookmarks, 3D book covers,3D labels,3D rulers, mouse pads, 3D calendar, 3D tickets, 3D glasses, 3D packaging boxes, 3D album.