Technology: LCD
Projector Type: Home Theater Projector
Ansi Lumens: 2500
Contrast :1200:1
Lamp Life:≥8500 Hours(Saving mode),≥6000 Hours(Normal mode)
Native resolution:800*600(Native),Supported(1024*768)
Menu Language:English/Dutch/Russian/Portuguese/German/French/Italian/Spanish/Chinese
Aspect Ratio:4:3 and 16:9
Audio Output:With 10 W built-in Speaker
Interface: S-Video,VGA,DTV/TV,HDMI,SCART,RCA
Accessories:HDMI Cable x1,
Manual & Warranty Card x1,
AV Cable x1,
Extra Lamp x1,
Power cable x1,
Remote control x1,
Ceiling mount x 1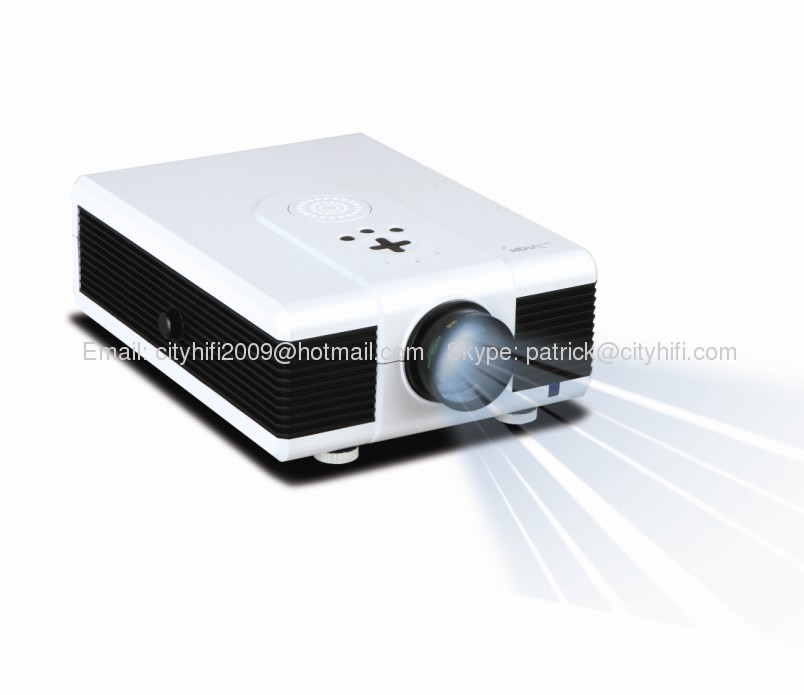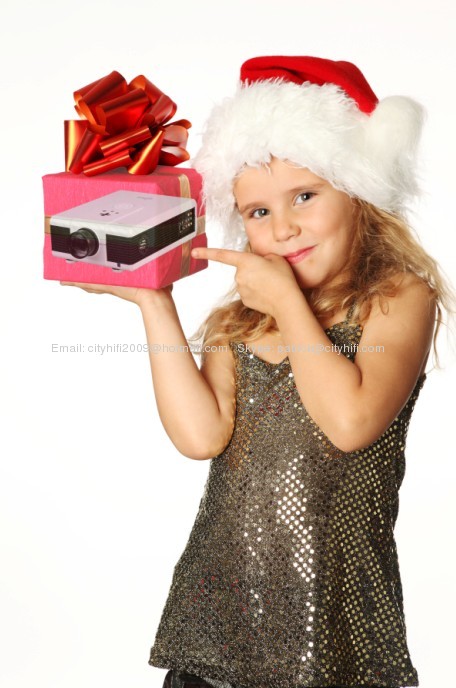 Delivery: Usually shipped by DHL, or UPS, with tracking numbers, so you know where your projector is at all times. We package your item up as securely as possible to ensure safe delivery of your product. We use shipping method that comes with tracking number, so you can be confident that you will receive your item safely.
Great Price: You are getting a high quality projector with great looks and performance at a great price. Many customers end up purchasing 2 projectors for their Living Room and Basement to build up a great Living quality life.
About us: We have been in the LCD/LED/Mini Projector industries since 2007. We full understand that you want your items Good, Fast and Cheap. Good (Your projector needs to be of the highest quality possible, So you can easily enjoy your entertainment when you are at home). Fast ( We use DHL, UPS or EMS to ship out the item, the average shipping time is 3-5 working days, it`s even faster than US Ground Shipping). Cheap ( Items are directly from Manufacturer. So, we are be able to offer you these projectors at a highly discounted price. We take off the profit of local distributor for you ).
Your satisfaction is always our first priority. We will do everything we can do to make you satisfy and provide best service to you. Please feel free to contact us if you have any questions about the unit, we will be more than happy to help you and provide apprioriate solutions.


We hope we has given you enough information about ourselves and our products for you make an decision. Good luck and happy bidding!!!
We will provide the wonderful shopping experience!!
!! Thank you !!