Fiberglass fabric be used for widely in many use.
1. be used for excess rubber fabric
Function: Antisepsis and heat preservation for pipeline
Use:
Antisepsis: First remove the rot from the pipeline and then wrap the pipeline with fiberglass fabric. two or three -tier will be enough.
Heat preservation: Wrap the processed pipeline with insulating cloth or pipe and then use proper size fiberglass fabric to wrap outer, in the end, paint coating or bind the pipe with bitumen fabric directly
Feature: antisepsis, be used on high altitude or buried underground., won't rot ,they can resist water, wind and sunshine.
2.be used for waterproof fabric
Application: building , washroom, basement, warehouse, swimming pool for waterproof.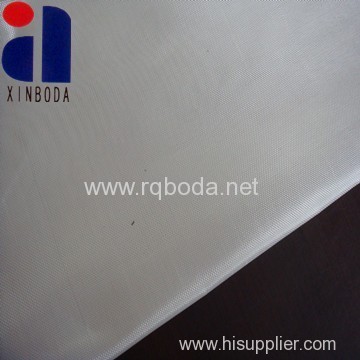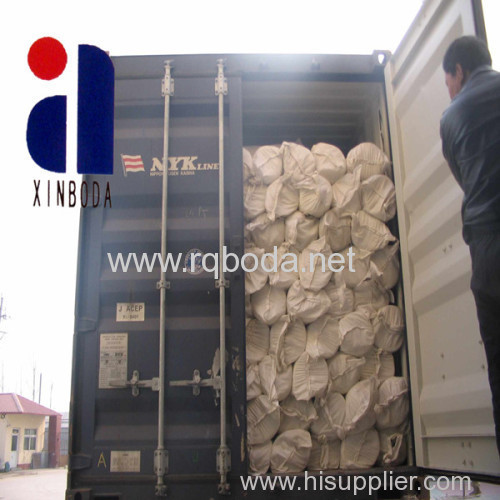 Use:clean the roof first,then coating bitumen symmetrical,tile fiberglass fabric on bitumen when glutinosity get peak. Coating bitumen on fiberglass fabric again,three or four-tier will be fine.
Feature: excellent infiltration, strong tension, antiweathering, it can conglutinate with resin very well.There won't be any leakage or extension or drippings.It is the leading material for waterproof, in particular, in the building.SBS is the newest waterproof material, which is made from fiber recombination non woven.
3.be used for fireproof fabric
Use:sandwich diluted calcium silicate between glass fiber cloth. after several hours, it will dry by itself.
Feature: fireproof ,alkali resistant,acidproof,antisepsis and invariant.
4. be used for enswathement fabric
it is the hot resistant enswathement material of hot working pipeline and boiler after coating inorganic fence.
To the demand of shielding, the appearance of the products is lubricity and cleanness, it possesses several capabilities, such as fireproof, flameproof, high temperature resistant, rewetting and excellence adhesive both dry and wet. it is harmless to people.
5.be used for faced aluminum foil
It be called aluminum foil aluminum foil fabric after faced aluminum,can be used for used for heat seal cover and water vapor obstruct layer of insulating heat material, which are glass wool, mineral wool, silicate cotton PEFware and rubber plastic produce. It supplies changes in temperature, heat insulate of water pipe and water vapor obstruct, it also be fit for building heat insulation, which make the room cool in summer, warm in winter.
improved the function of antisepticise