Product name:
HP KHP3K thread plate high pressure hydraulic ball valve

Modle number:
KHP(PKH)-06,
KHP(PKH)-10,
KHP(PKH)-16,
KHP(PKH)-20,
KHP(PKH)-25,
KHP(PKH)-32,
KHP(PKH)-40,
KHP(PKH)-50,
KHP(PKH)3K-06,
KHP(PKH)3K-10,
KHP(PKH)3K-16,
KHP(PKH)3K-20,
KHP(PKH)3K-25,
KHP(PKH)3K-32,
KHP(PKH)3K-40,
KHP(PKH)3K-50,

INNER BALL WAY: " L " type, or " T". ( 3 way ball valve)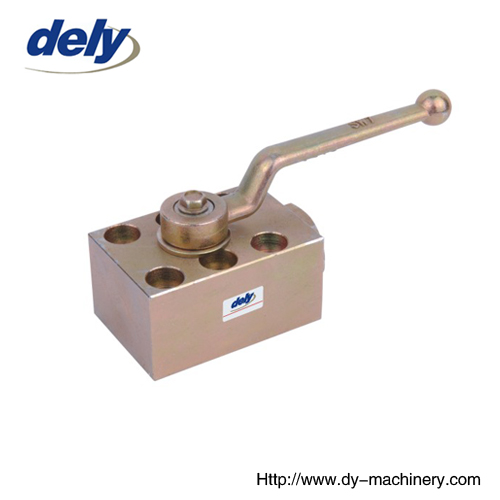 KHP PKH 2 way thread plate high pressure hydraulic ball valve

Model Code:

1:Series:KHP-plate 2 way;KHP3K-plate 3 way
2:Nominal Path:06\10\16…mm
3Function Code:L\T 2 way without
4:Body material:1-carbon steel
5:Ball material:1-alloy steel
6:Ball Seal material:1-POM
7:Other seal material:2-NBR 4-FPM
8:Handle Type:02-Steel crooked hoop handle 06-Steel crooked screw handle
Function symbols

NOTE:3 WAY,OIL can be putted in port "1".The valve seal is valid only 2 situation as below.
1:Closed oil-port pressure is zero
2:Closed oil port pressure is below the other 2 ports
Technology Specifications

1:Nominal Pressure:31.5MPa
2:Nominal Path:6,10,…50mm
Struction and dimeansion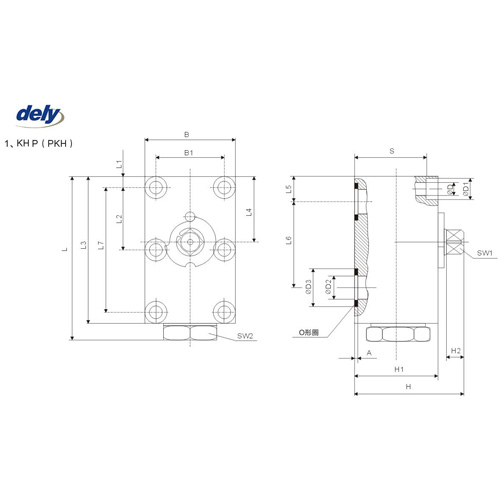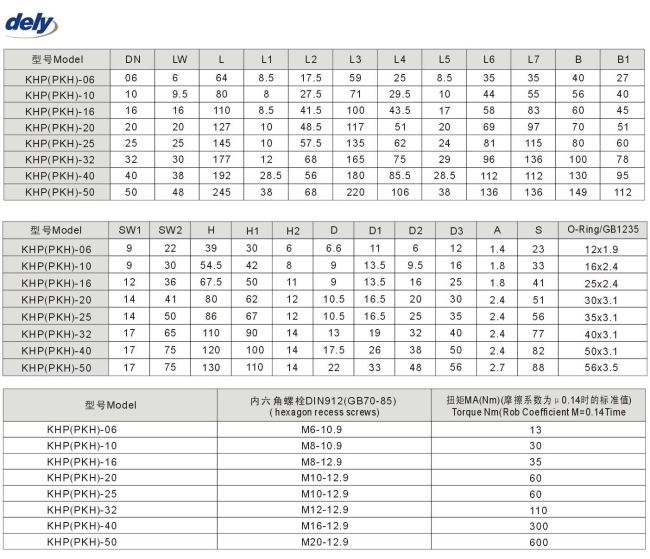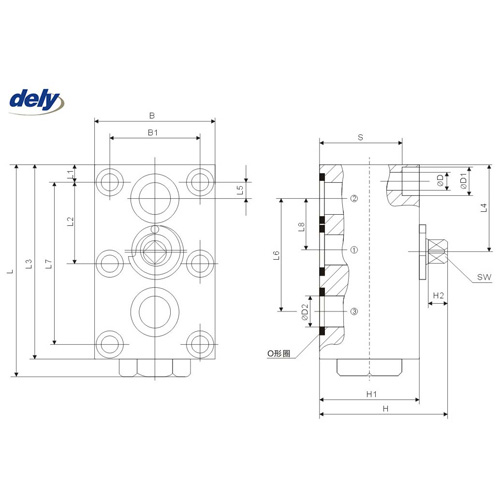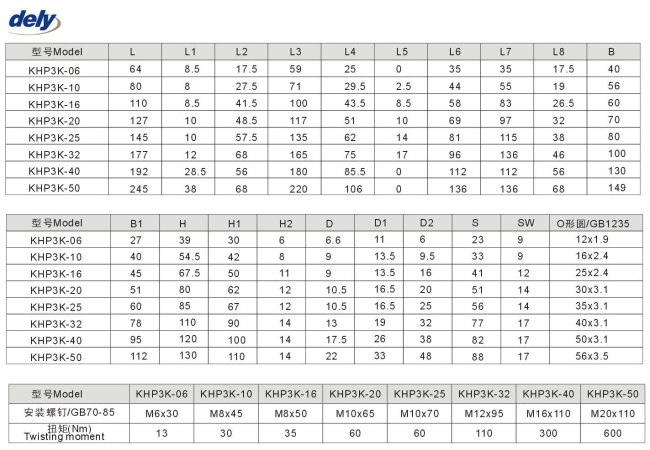 Company Profile
:
FENGHUA KAIYANG ELECTROMECHANICAL CO.,LTD. specailly manufacturer and market hydraulic ball valve,hydraulic fitting,pneumatic control element,air source units,pneumatic execute element and pneumatic assistant element.We have passed ISO9001:2000 quality system authentication.With advanced technology and equipment,good quality,our products sale far to many countries.In order to meet more and more customer's requirements.
We always stick to the enterprise spirit"Quality First,Good Serivice,Mutal Benefit"