product name:Sintered NdFeB Bar Magnets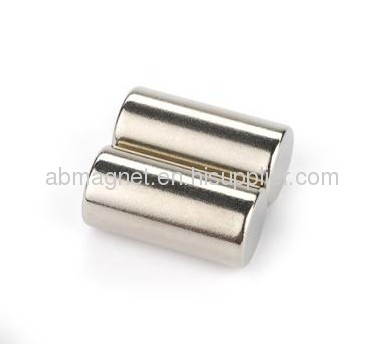 Sinteresd permanent bar magnet is widely used for industrial use .
Features :
1. can be customised , that is , we can produce as per client's drawing and size
2.with over 15 year's history, we have abundant experience in the fields of NdFeB magnet so that we have confidence to guarantee our clients the best quality and the best superior service
3.application : sensor, earphone, speaker, computer hardware, wind turbines, wind generators, electronic and modern equipments, etc .
4.material such as NeFeB, Neodymium magnet, industrial magnet, sintered magnet, etc , depends on client's special requirements.
5.coating:Zinc, Nickel, Gold, epoxy , etc .
6.advantage:high-quality neodymium magnet with strong magnetic force to assure u reliable quality product and professional service .
7.grade: N30-N42,M, UH,EH,H,SH,etc
8.high precision tolerance
9.we have three factory to cover the whole production processing including sintering, cutting, and plating .
10.Warmly welcome ur enquiry and u have word for good price .